I will always remember this day...this is the day where my
hot shoe
spoiled and I cannot trigger my
flashgun
!!!
Anyway, back to the point. This is my first try on Thematic Portraiture shooting and I'm very honored to be in part of this session.
The theme was "
Joker
", more to the dark side I perhaps. Before this day I have no idea what I'm going to shoot as I joined last minute. I believe this is resembling the
Joker
in the
Batman
Movie - "
The Dark Knight
".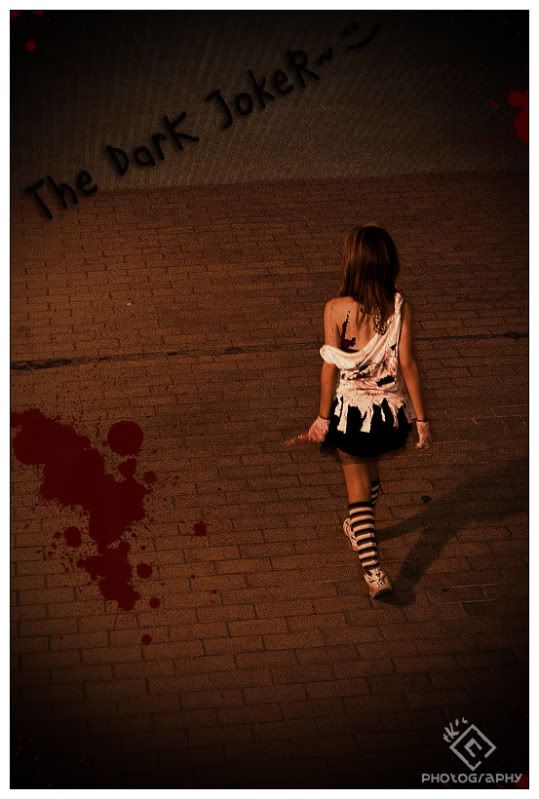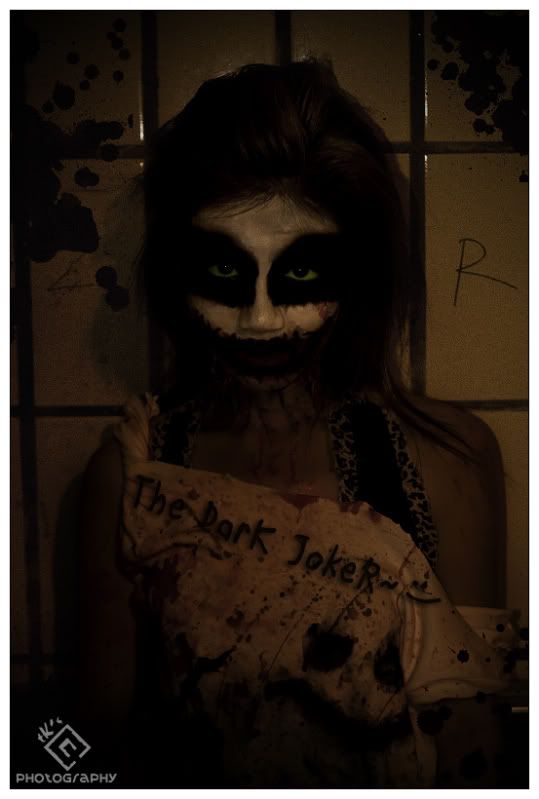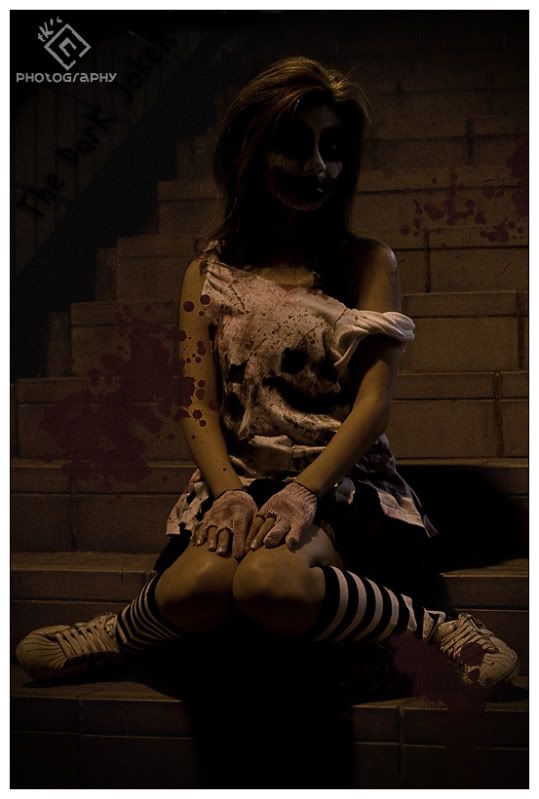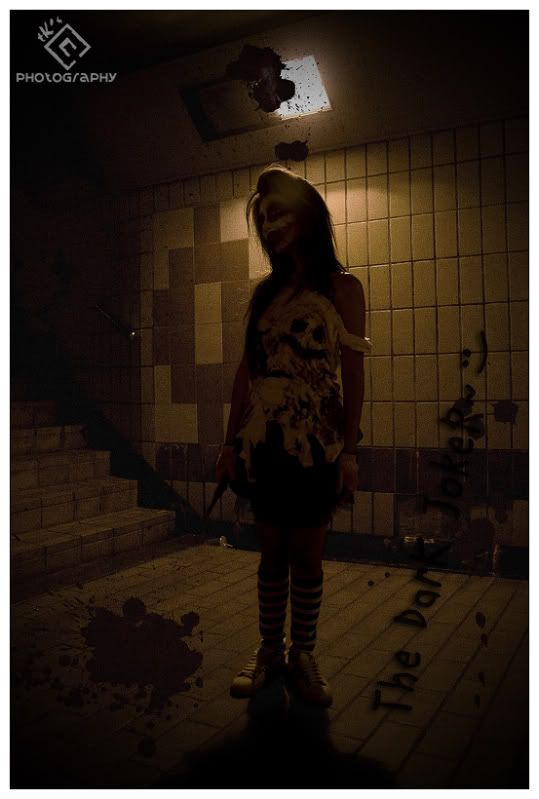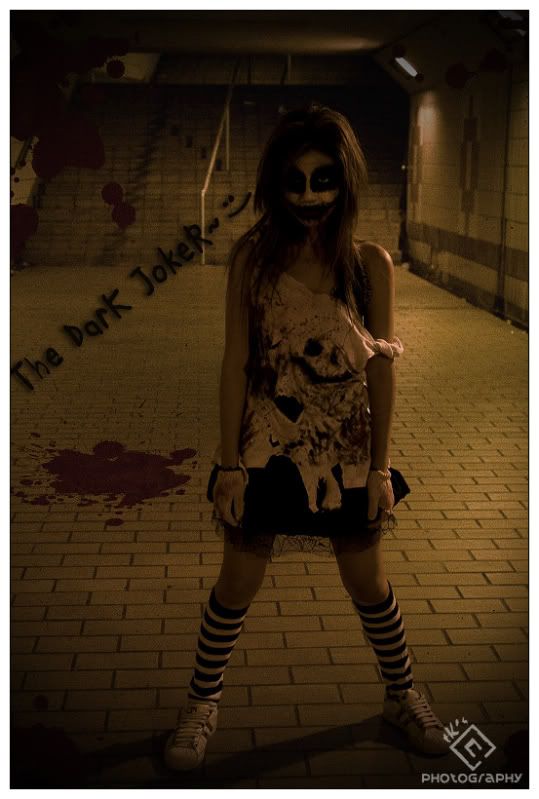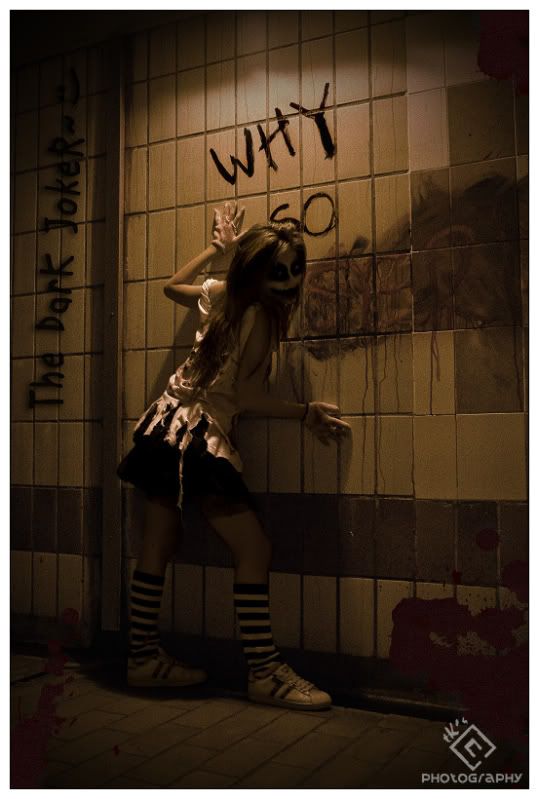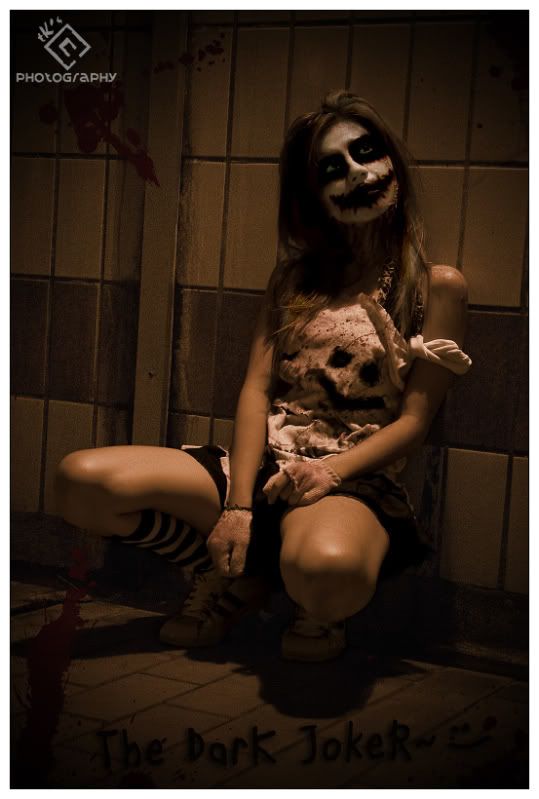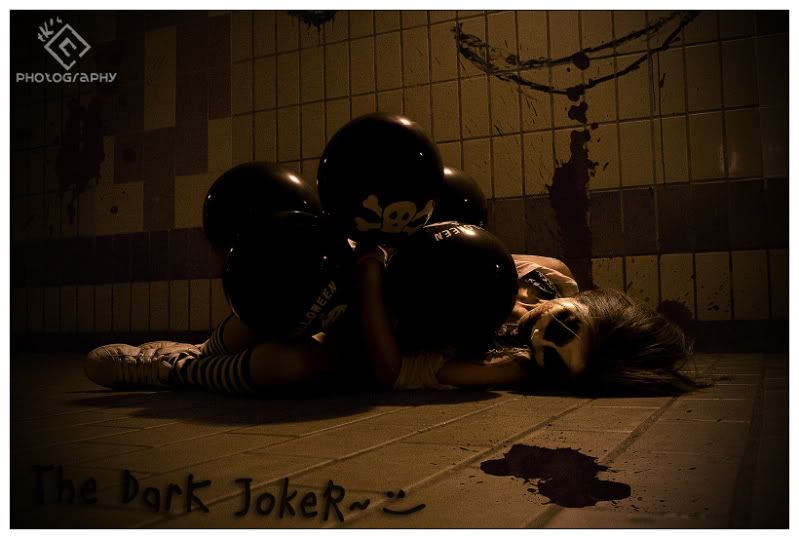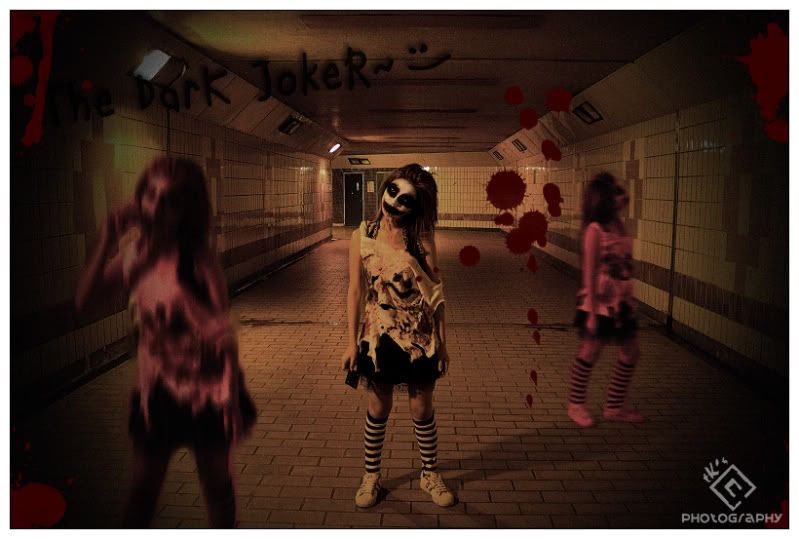 Special thanks to our Model & Make-up Artists. =)
------------------------
UPDATE: Camera sent for repair on 07/12/09, taken back at 10/12/09, hot shoe replaced. Good service there, Canon.