After 405 days with
DSLR
photography (officially), I finally won my first ever price through photography.
The shot was not planned. It just happened that I saw it, and shot it. The result was satisfactory so I decided to submit it to the local Digital Camera Magazine (DCM).
After several months, as usual, I bought an issue of
DCM
, flip through it and saw my shot in it. The moment is memorable and what I felt is just indescribable in words.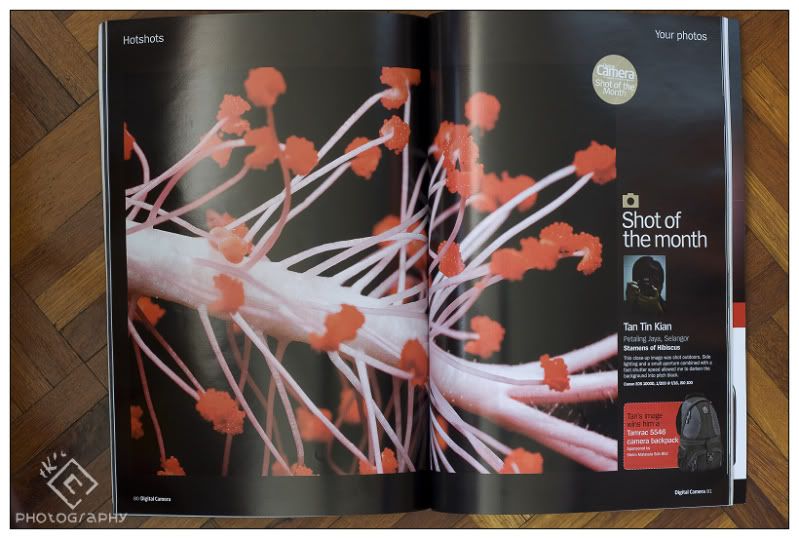 (The shot that published in DCM)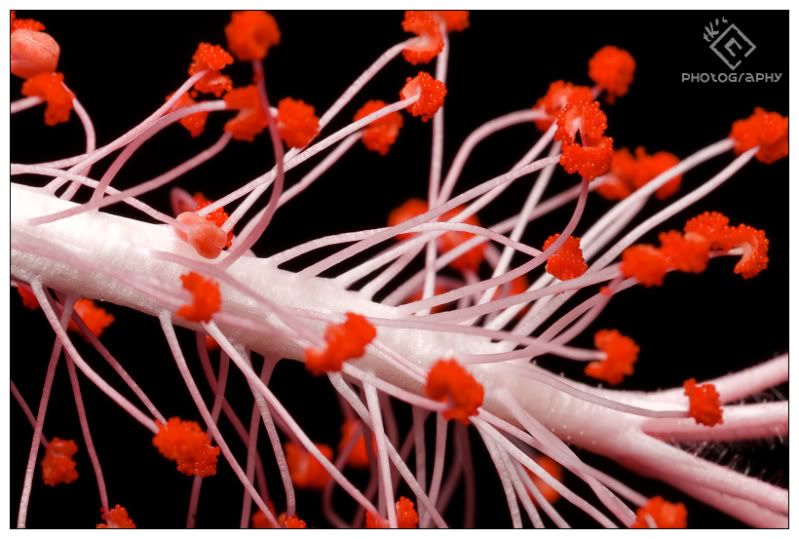 (Original photo)
This shot won me a
Tamrac
Adventure 6
(5546) Backpack.
UPDATE
: I have redeemed my bag on 19/03/10. The bag is too small, impractical to use I would say.