This is my first time doing
Astrophotography
with my photography friends.
Well this is certainly a new thing for me although I had tried shooting Star Trails in
Bali
before. We traveled from
KL
to
Bidor
during midnight and we did not sleep after that. The sky was stunningly beautiful (although occasionally some clouds blocks the stars).
(The
Milky Way
)
My 8mm lens failed to capture the Milky Way due to its small maximum
aperture
of only f/4.5
A large aperture lens (minimum of f/2.8) is essential for capturing Milky Way. Luckily Liew lend me his 15mm f/2.8 Fisheye lens to me.
(My 8mm f/4.5 lens is struggling to capture the Milky Way)
Basic rule for shooting stars or star trails:
- High
ISO
(800-1600)
- Moderate shutter speed (20-40 second)
- Largest Aperture possible
- Prefer Wide Angle Lens
We waited til sunrise and tried to capture some shots as well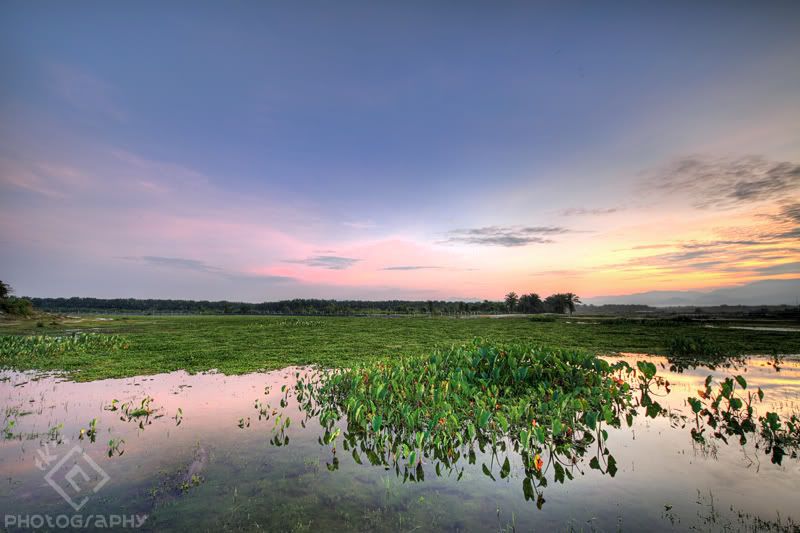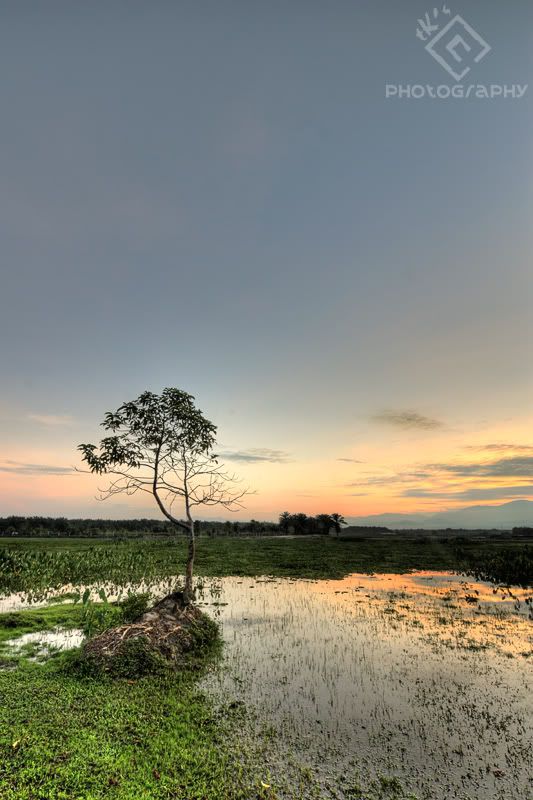 Both shots are 7-exposures blended
HDR
.