As mentioned earlier, I went to DCIM, ended up buying a
tripod
...
Well it's just an
el cheapo
-
made-in-China
-tripod.
But what it impressed me is the maximum height and decent built quality
When it extends to its maximum, the tripod is only 5-8cm shorter than me, I'm about 173cm btw. If i put the camera on it, the total height surfaces above my head.
(The tripod at it's maximum height)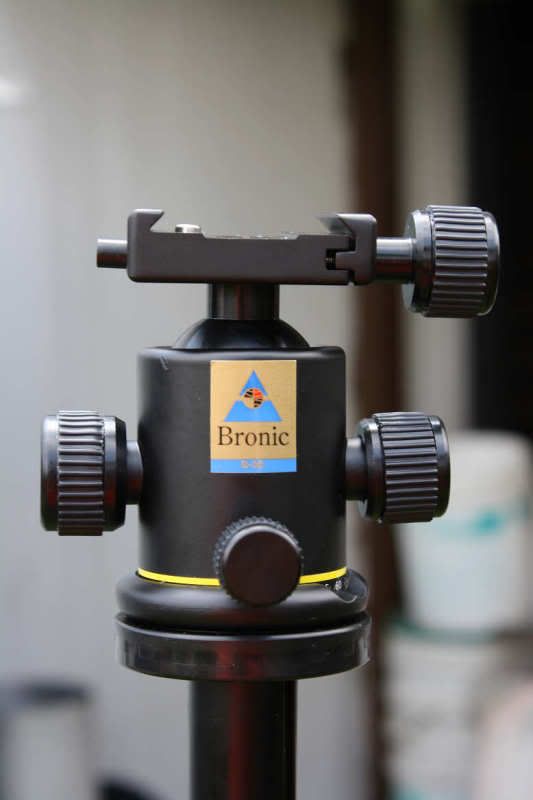 (ball head with quick release plate)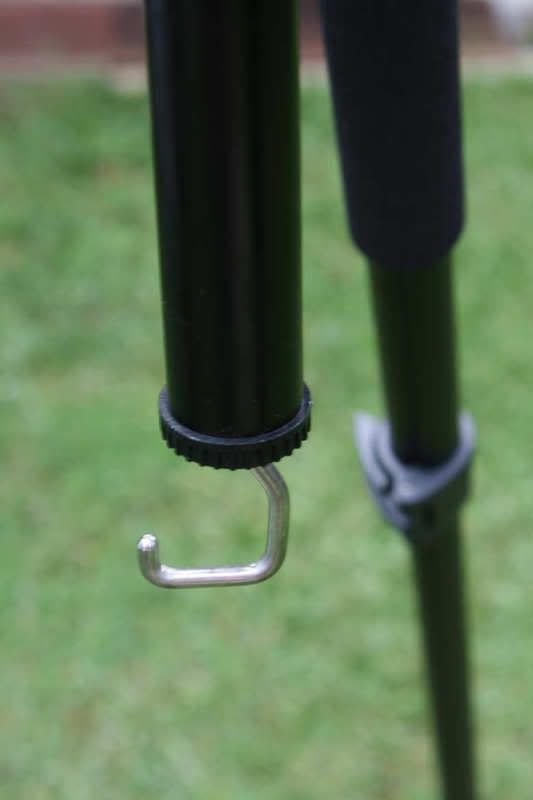 (center column with bag hook - to increase sturdiness of the tripod)
(Lowest level possible)
Basically this is a decent tripod with adequate built quality, the design is actually an imitation to
Manfrotto
(I think) tripods. The only weakness I see so far is the weight, for RM220, you cant get all good things, when u go for cheap, you will certainly give up something.
I feel that weight is not a big issue here as I do not foresee carrying a tripod and go jungle trekking or climbing. Just put this tripod in the car and you're good to go.
Price:
RM230
Discount
RM10
Net:
RM 220
Total spending to date RM 2,860