Sometimes I really like to buy from
Shashinki.com
. Its fast and convenient.
Back to the topic, my 1st tripod was severely damaged in my
Sabah
trip, hence I have to find a replacement unit.
I bought this
tripod
while I'm in
Kundasang
,
Sabah
, using my friend's
iPhone 4
. And when I reach home, the tripod was delivered to my door step next day.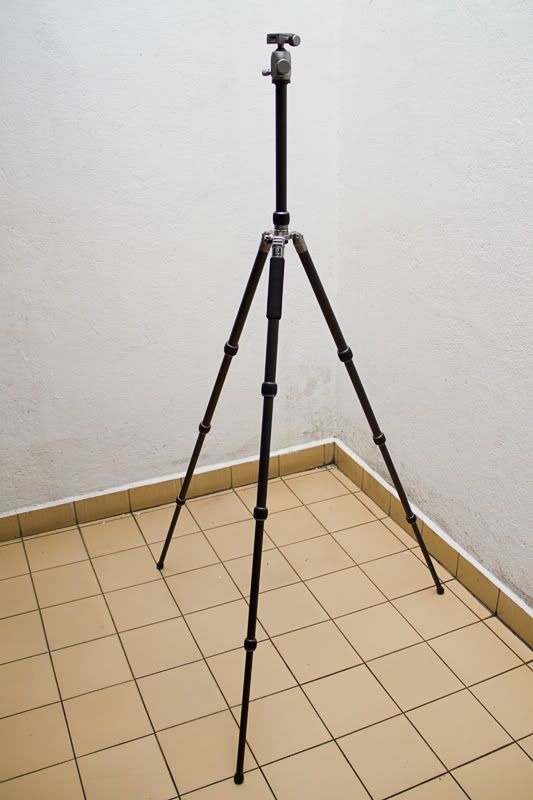 (The tripod at its highest)

(At its lowest)

(Closer look at the Jusino AX-254C)
(One of the leg can be removed and used as a monopod)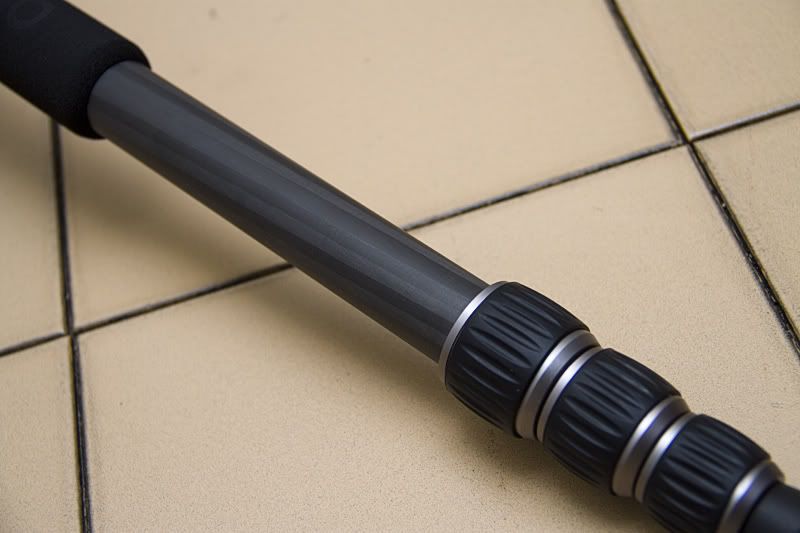 (
Carbon Fibre
!!)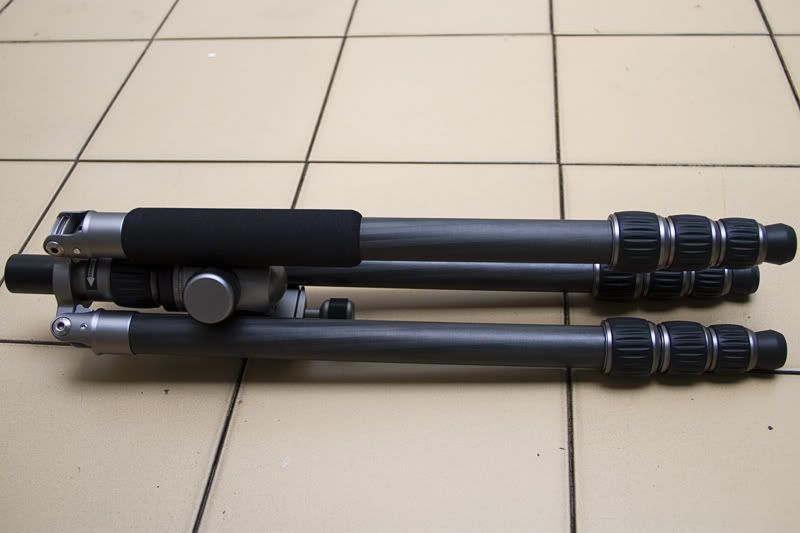 (The tripod legs can be reversed for easy storage)
Although this is not a popular brand like Manfrotto, but it is a Carbon Fibre tripod, which is what I dream for. Its light and yet durable.
I have not really try it out yet, but certainly it is better than my old tripod. I can now shoot low angle pictures!
Price:
RM 728.00
Discount:
-
Net:
RM 728.00


Total spending to date:
RM 16,563.03