I dropped my camera in
New Zealand
back in July. It was disastrous as my initial planning was to stay there until mid-Oct. A dropped camera means a broken lens & lens filter. I had no choice to repurchase another lens in New Zealand. It is actually cheaper to buy camera equipments in
Malaysia
.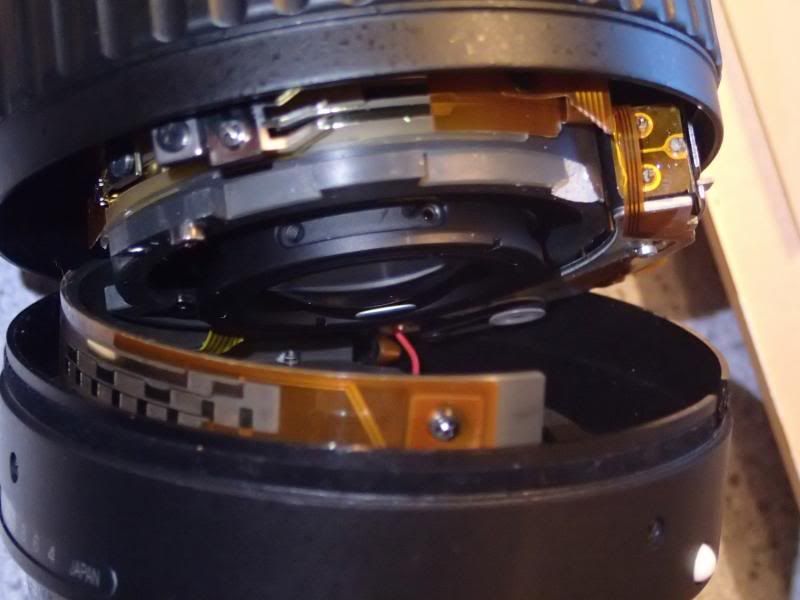 I ordered the same Tokina 11-16mm lens the next day and it only took them another day to ship it to me. I received the lens on the third day. Awesome service and speed.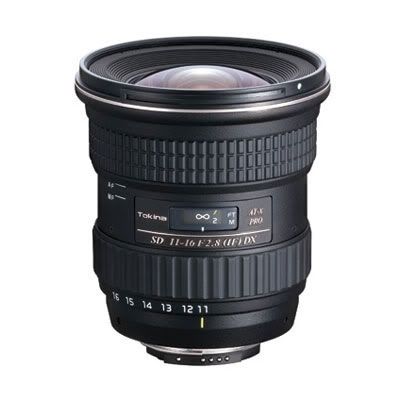 I decided not to buy a lens filter in New Zealand as it is too expensive. I only repurchased it after I've reached Malaysia (from Yannick, my trusted camera gear supplier). Plus, I've bought another remote cable from
Shashinki.com
to replace the damaged one. It took RM 362 to repair the damaged report port on my camera as well.
Price:
NZD$ 838 (RM 2,134.39)
+
RM 250.00 + RM 26.00 + RM 362.00
Discount:
-
Net:
RM 2,410.39
Total spending to date:
RM 21,485.42