I am so sorry that I've gone missing for a year! My life changed quite a lot in the past 1 year. But, I'm back!
This time, I am adding an additional lens to my collection. The
Tokina
AT-X 116 PRO DX. This is an ultra-wide angle lens with fix f/2.8 large aperture. After joining several
astrophotography
trips previously, I've found that my
Sigma 8-16mm
falls short on the widest aperture (and I'm struggling to capture a nice pic of the
Milky Way
) and I need one large aperture lens for my astrophotography needs. I am considering letting go my Sigma 8-16mm. Nevertheless, 8-16mm is a perfectly fine lens for landscape and I really loved it.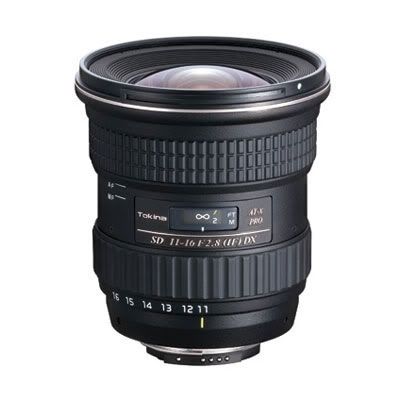 Price:
RM 1950.00
+
RM 250.00
Discount:
RM50
Net:
RM 2150.00
Total spending to date:
RM 18,713.03