After a day of driving, I am very tired and went to bed before midnight. The alarm rings at 4am and I woke up to prepare for the hiking. To preserve energy, we walked slowly up (as in
real slow
) to the hill and that's why we woke up so early. Around 1 hour, we reached the peak and the time is around 6am.
A bit of disappointment that we failed to see the beautiful sunrise as the clouds are very thick on that day. It is so thick that we can't even see the houses & trees down there. Furthermore, the place is just too crowded!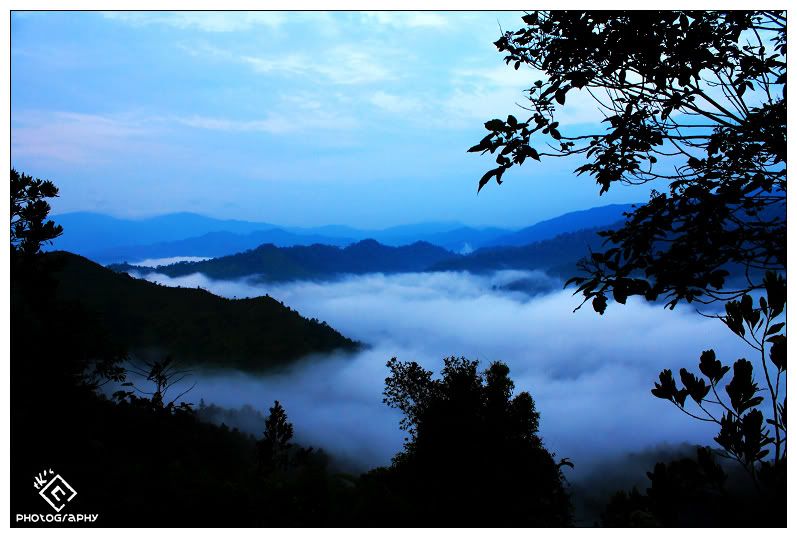 Around 7:30am, we rushed down to the town just to taste the famous Lembing
Noodle
(林明面) and
Bean Curd
(tōfu - 山水豆腐) that use water sourced from the mountain in its making. The breakfast is cheap as it only costs RM5.70 and I have taken a lot
stuffed tōfu
(
酿豆腐
) that would probably cost RM10+ in
KL
area.
I personally do not like normal tōfu so I have no comment on the tōfu there. I only like stuffed tōfu. However, the noodle is nice to eat with nice texture and no weird smell. Worth a try.
After breakfast, we are exhausted and rushed back to our inn to take a bath. After bathing, we rested for few hours before packing & checking out. When we left the place, we just place the key on the table, the owner does not come to check the rooms before we left.
Before leaving Sg. Lembing, we decided to have a look at the suspended bridge there. Nothing special as these kind of bridge can be easily found.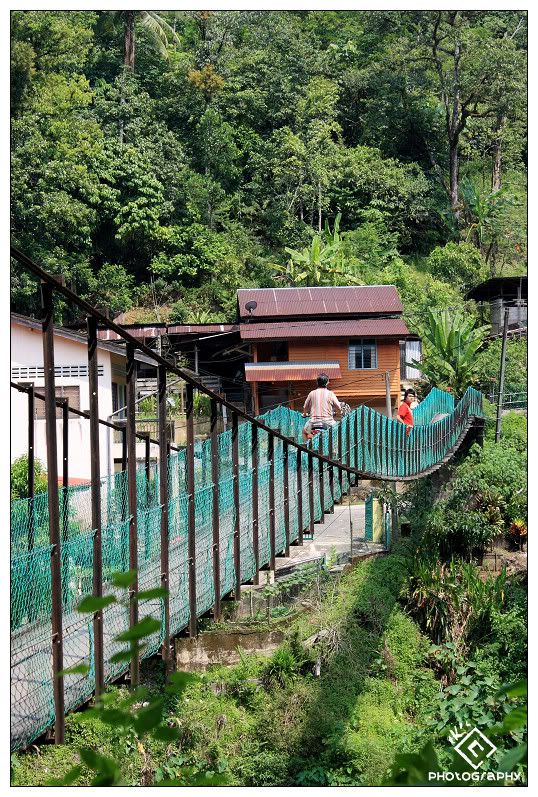 This is the noodle factory across the bridge, located in on of the small shop house. The noodle is partially machine made due to demands.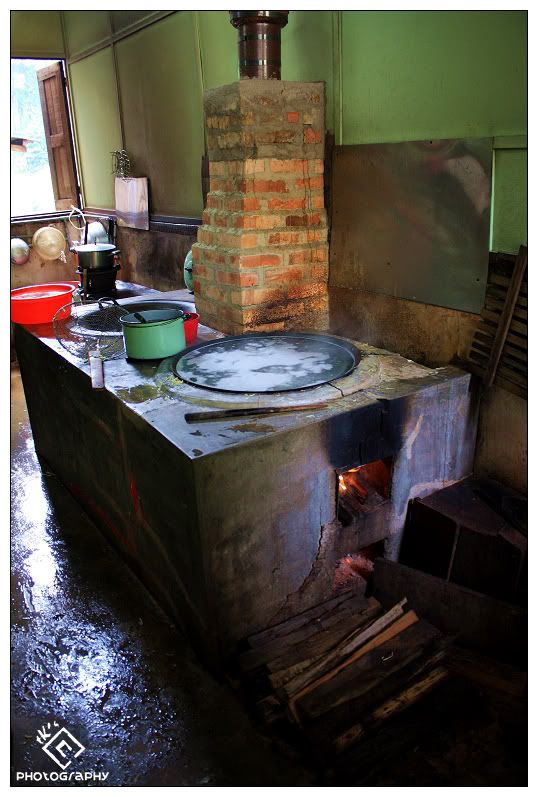 After that, we pay a visit to the abandoned
tin
mines & tin factory. Off course, we did not go in as it is very dangerous.
After a simple walk, we head back to the town to have our lunch before we return to KL. It is sad that the Lembing Noodle & tōfu is being recommended too much, over exaggerated in my opinion, until other dishes are not known to public. For example, this
Kung Pow
-styled noodle (招牌辣子面) which is very delicious and this
Hokkien Fried Noodle
(福建面) is no where behind the Kung Pow Noodle as well. Too bad I never heard any ppl recommend it, so I'll be the first one. It is a
must tr
y dish in Sg. Lembing.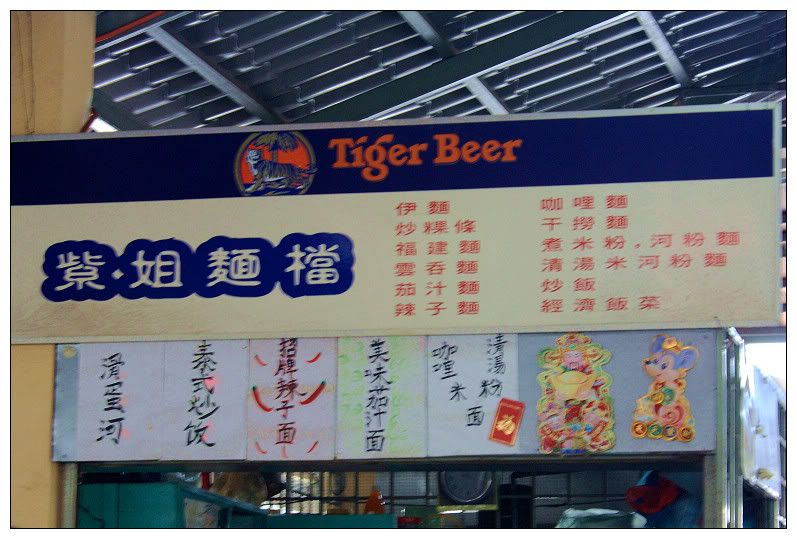 We started our journey around 1:15pm and reached KL around 4:30pm. I only spent approximate RM78 in this whole trip including petrol, toll fees, food & accommodation. Too bad we failed to see the sunrise, and this means this is not the last time we will go Sg. Lembing.