I still can't live without a remote shutter. It is quite inconvenient for me to use the 2 second timer and most importantly, I can't do
bulb
exposure!
I bough a
Phottix Cleon II
2-in-1 Wired/Wireless Remote Control from
Shashinki.com
and received it today. As usual, their service is fast and efficient. This gadget can be used either wired or wireless. In wired mode, everything will be same as the conventional wired remote shutter, single shoot, half-press focus & bulb mode and no
battery
is required.
In wireless mode, a transmitter is needed. The unique part of this Phottix Cleon II is, I can even trigger bulb mode in wireless mode! It also enables me to switch to 2 second delay from single shot using just my transmitter and I do not need to change the setting on my camera. Furthermore, I can even trigger few cameras of different brand at the same time using a single transmitter. Off course, I will need additional receivers.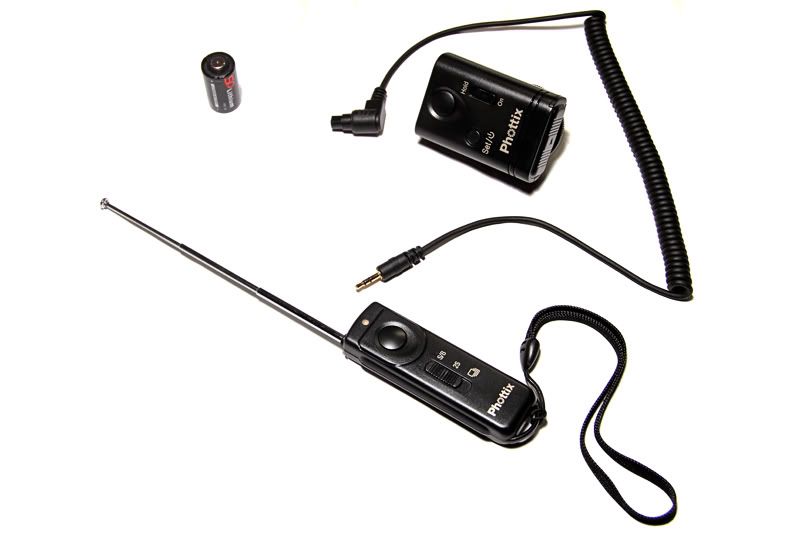 For anyone who is in need a wireless trigger with bulb mode, I highly recommend Phottix Cleon II. I also bought 2 battery cases for 4AA batteries.
(holds firmly 4
AA
batteries)
(even for
AAA
batteries, the case will hold the batteries nicely in place and it will not move)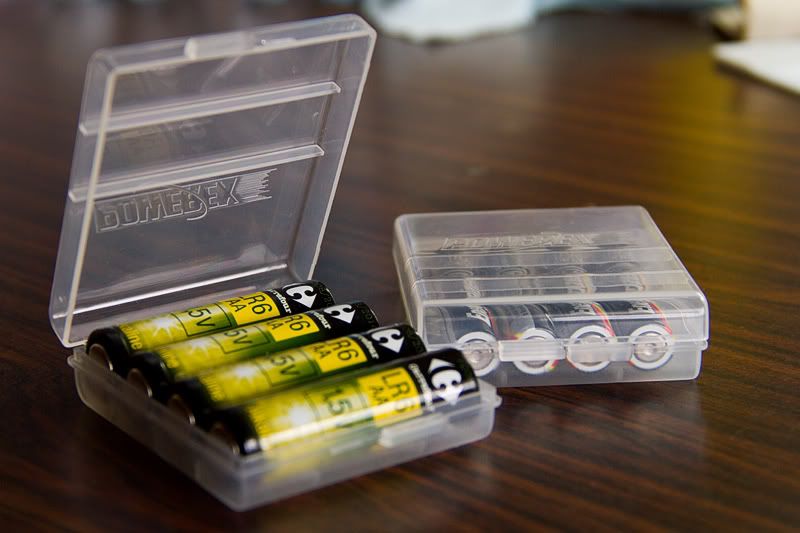 Price:
RM 115.00 + RM8.00
Discount:
RM2.52
Net:
RM 120.48


Total spending to date:
RM 14,010.03