My 1st
Sigma
Lens!
(Spherical
front element
and built in
hood
, make it unable to use
filters
)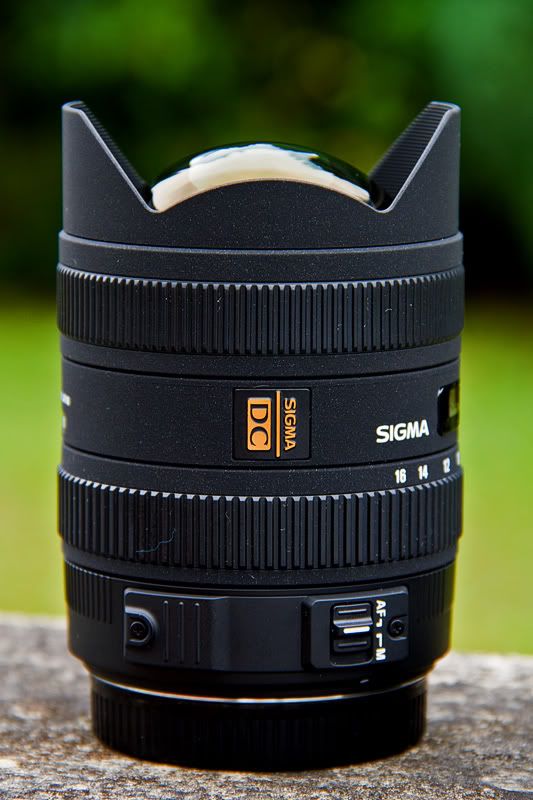 Built quality is superb, feels very solid. I love the crinkle finishing on the lens body but I heard it will peel off/fade over time.
(The effect is exaggerating at 8mm as it will
distort
anything near to the lens and anything at the edge of the lens as well)
The only con I found in this lens is not being able to use any filter. But I have yet to try to hand-held a piece of
square filter
in front of it. It might just work.
Price:
RM 2,200.00
Discount:
-
Net:
RM 2,200.00


Total spending to date:
RM 15,450.03