Insects today are 80% less compared to
last time
I visit this place, and I don't know why.
Anyway, the main protagonist today -
weevil
: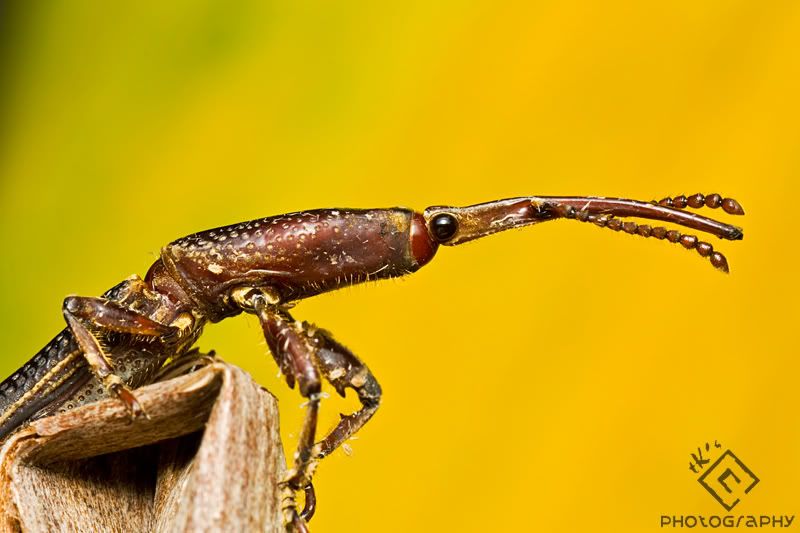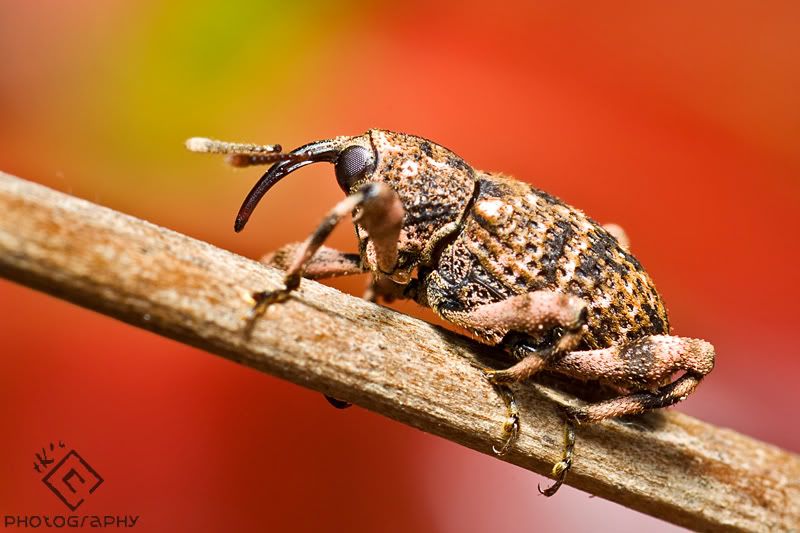 Which colour do you prefer?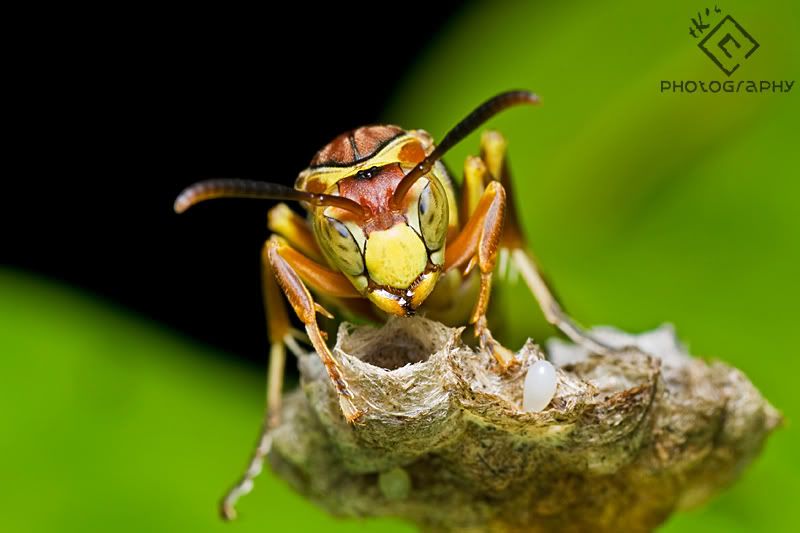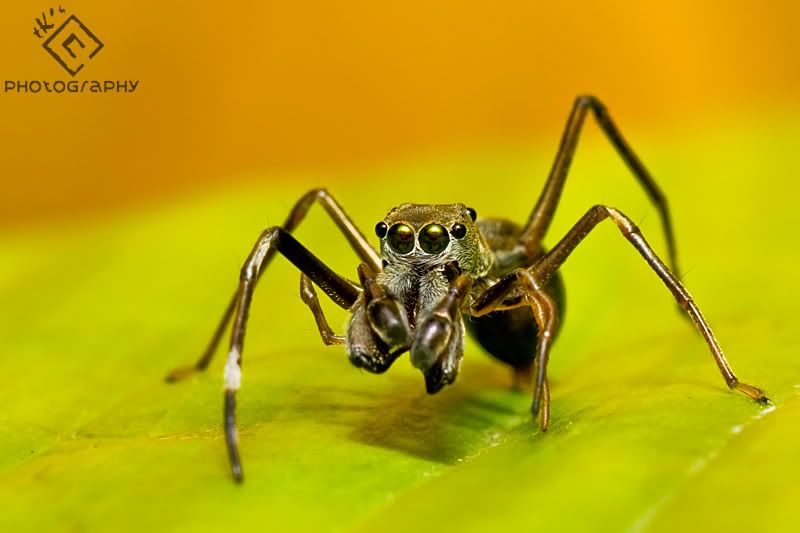 And yes, my new DIY Macro Rig test result is......
FAILED
.
I'm not satisfied with the lighting. Will consider to change the material of diffuser later on.