This is my new DIY Macro Rig since
Sept 2009
.
After working with my previous rig in the field for few months, I have (or wanted to) made some improvements based on few factor:
1) Power Drainage
2) Quality of Light
3) Weight & Size
After few considerations, I come out with this: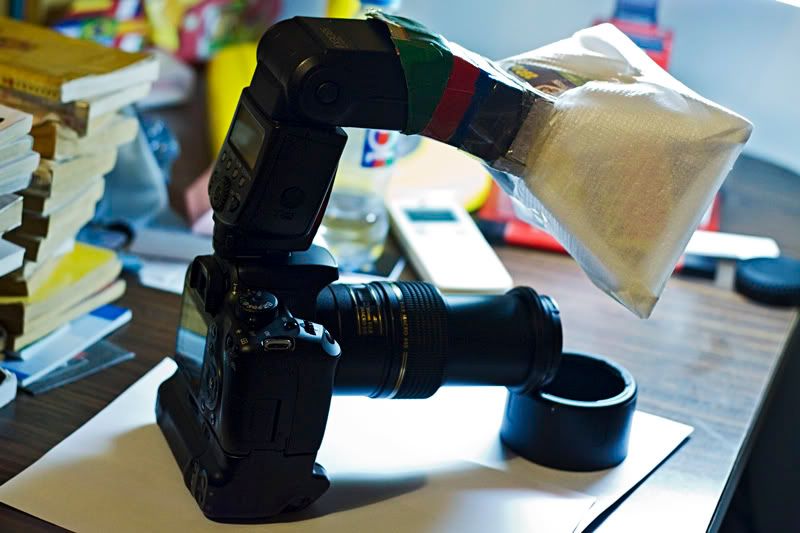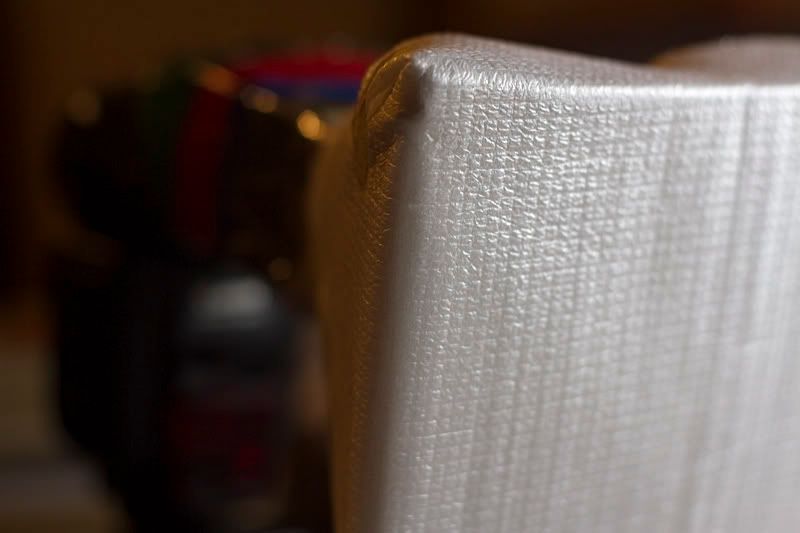 Although I have not really tested it in the field, but I can already feel the improvements on #1 & #3. It costs more than 3 stop
less power
to achieve the same output compared to my previous one. And it's obviously smaller and lighter than my previous one.
I will post more field test updates soon. Stay tuned.