I have been using my
1000D
since
532 days
ago. I have gained a lot of knowledge through that camera, and it is time for me to move on.
I finally decided to purchase my
EOS 7D
today after much considerations of my current shooting style and needs. Another option was
EOS 5D Mark II
. However, due to several reasons, I picked EOS 7D instead.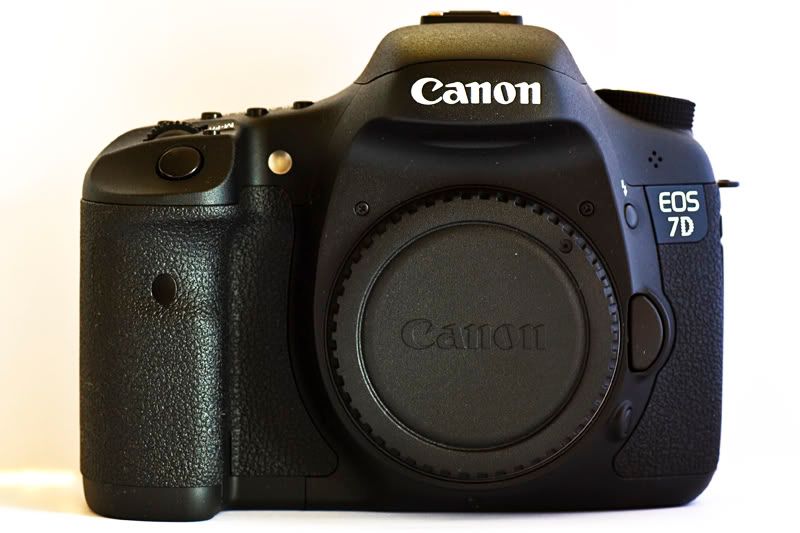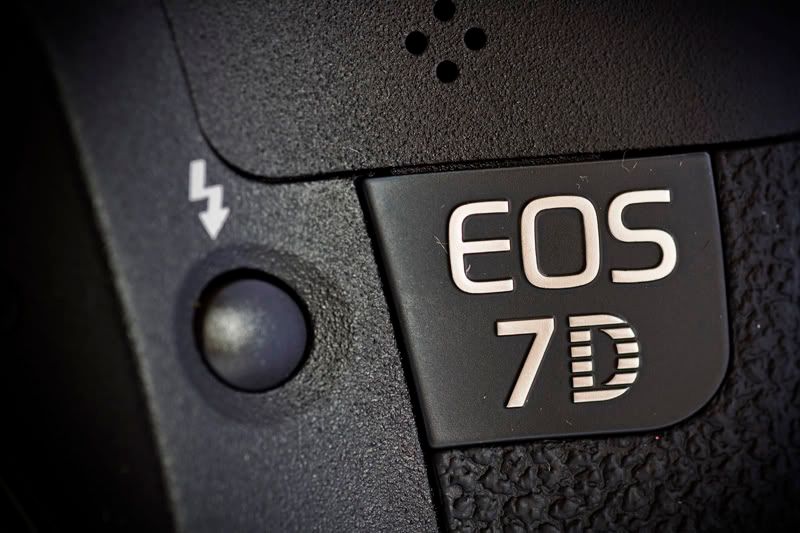 The body costs me RM5,150 and the 8
GB
SanDisk
Extreme
CF Card
costs me RM200. I wanted to buy the Phottix Cable Shutter Release but it was out of stock.
Price:
RM 5,150.00 + RM200.00
Discount: -
Net:
RM 5,350.00


Total spending to date:
RM 14,114 .55
For my own record:
Last shutter count as at 17/07/10 = 14,972
Days of using 1000D: 532 days