I was thinking of getting some nice outdoor shots during this
LJMU
Convocation
. But it turned out as a disappointment. I was invited to attend this convo, since I'm a graduand too. But the cost of this convo is a little bit too pricey (a whooping 75
pounds
), so I did not attend it.
The main reason I'm there is just to meet some of my friends who I haven't seen them since I'm back from the
UK
. The event ends approx. 1pm, i arrived there around 1:30pm. What i saw was a bunch of people, hanging in the
Convention Center
. They are not allowed to take their
convocation gown
out the hall! What a waste.
One fun thing I noticed is, there are more and more
DSLR
users nowadays. I see DSLRs everywhere. Mainly due to trend and lower price I perhaps.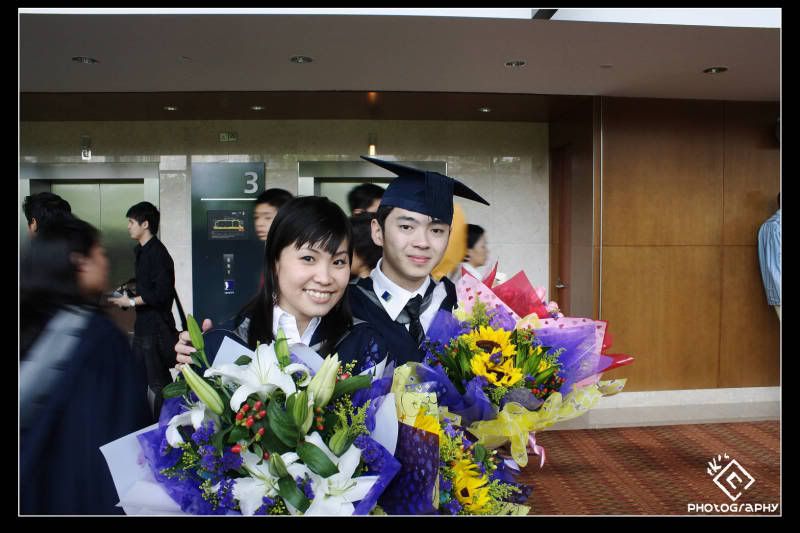 (Its a shame that we cannot leave this hall with our gown on)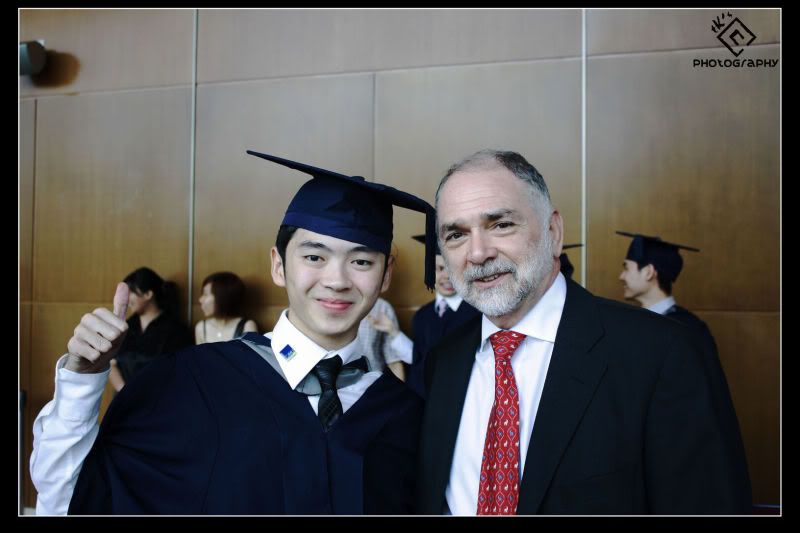 (My friend with Colin Paul, my lecturer)
(The
Petronas Twin Tower
)
Many of my friends are rushing back to their hometown, so we missed a chance for a group photo =(

After that boring event, I went down the KLCC Park with my friends while I'm testing my EF 50mm f/1.8 lens

Here are some shots:
(oh well, no female model here)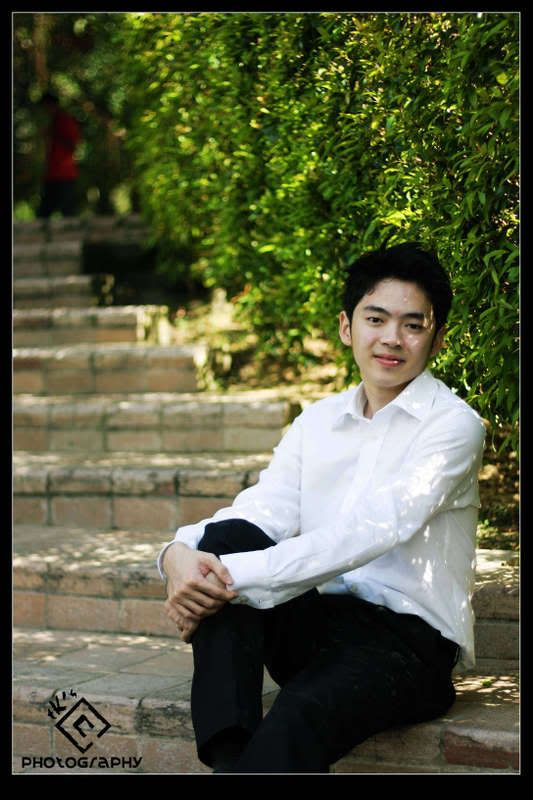 I simply love the
bokeh
!
And guess what? I "poisoned" my friend with the bokeh effect, makes him wanna buy a DSLR now
*evil grin*