When it comes to
photography
, shooting
portraits
is my least favored (I don't know why, I just don't like it), but, as a
photographer
(not professional off course), you must try every types of photography. And thus, i organized my first session with few of my "photo-kaki" and the model - Reiko.
The location is a
park
in
TTDI
, I didn't expect that place will be so packed on a Sunday morning.
The first few shots are just warming up shots, just an ice-breaking session.
Here are the shots: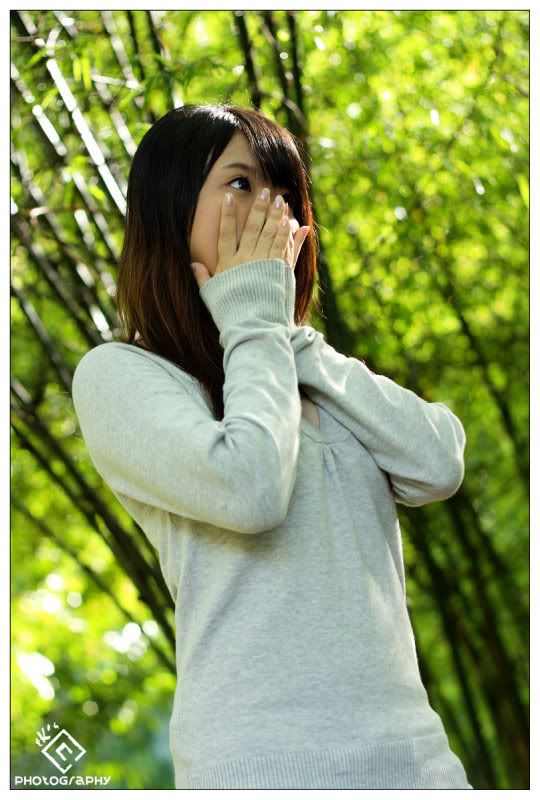 (Im not going to talk much on the
EXIF
data, most shots are taken using my
EF 50mm f/1.8 II
lens at f/2.8 with varying
shutter speeds
to suit the lighting condition)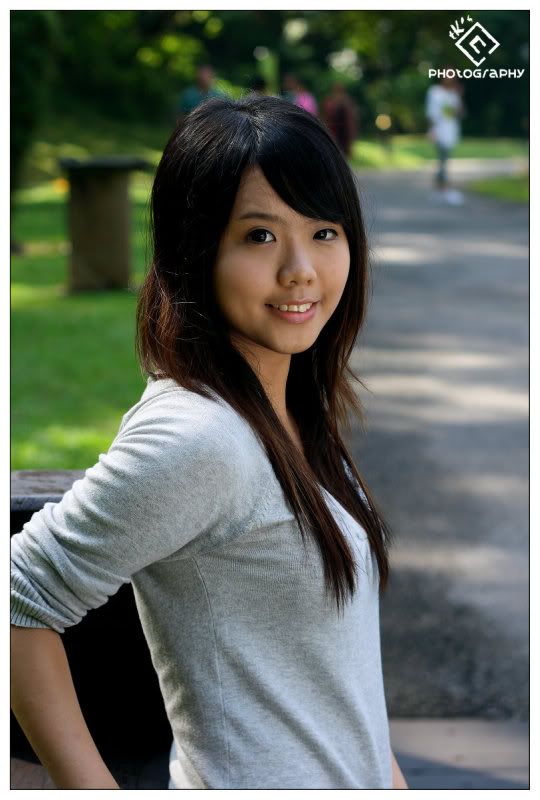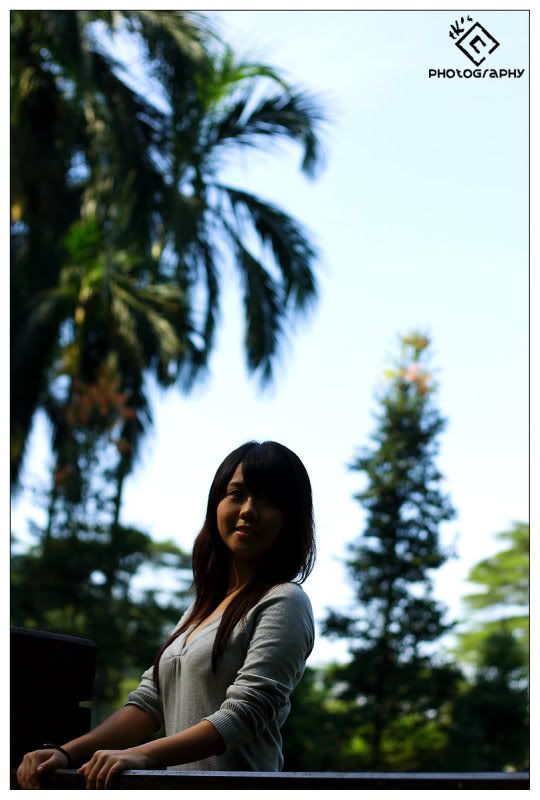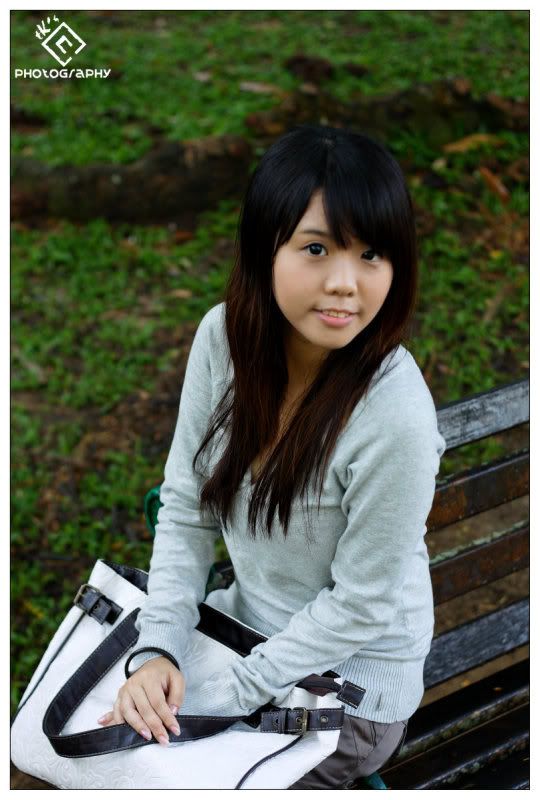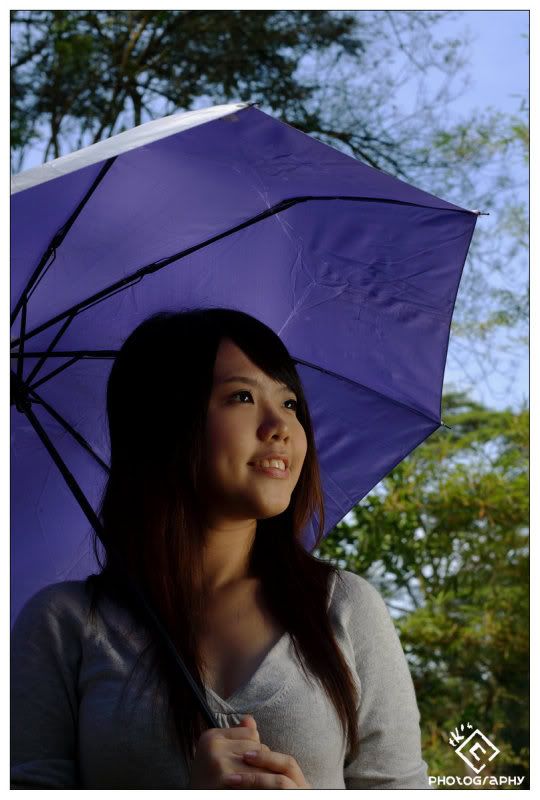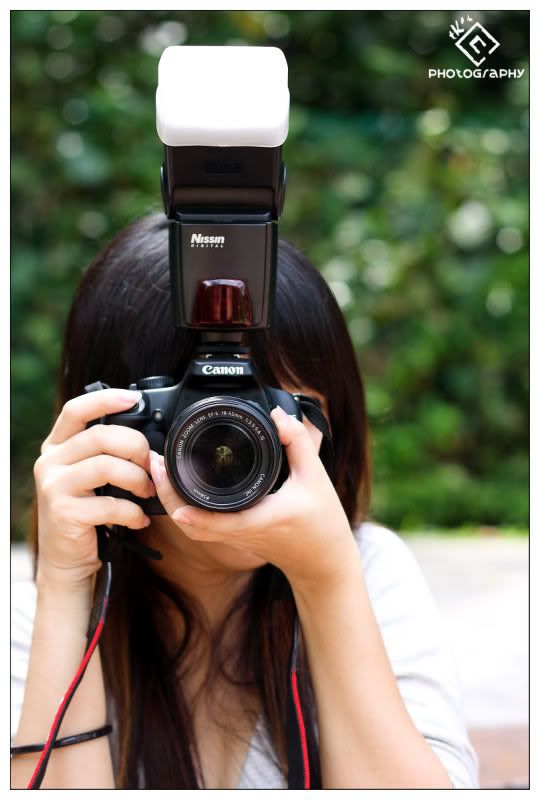 I took around 100 shots during the whole session, only these few are ok.
others are totally failure.
Well, I'll just take this as an experience, I found that I shot too less "landscape" pics, all my pics are vertical =.=
And finally, thanks Reiko for volunteering~