I was so boring yesterday, then I asked
Chong
whether he have any plans for shooting. He said he will be going
KL Pac
later on, around 5pm. I joined them (Chong &
Jay
) since I have nothing better to do.
This trip is actually a scouting trip. We are going new places to search for potential spots for out future
portraiture
photoshooting session.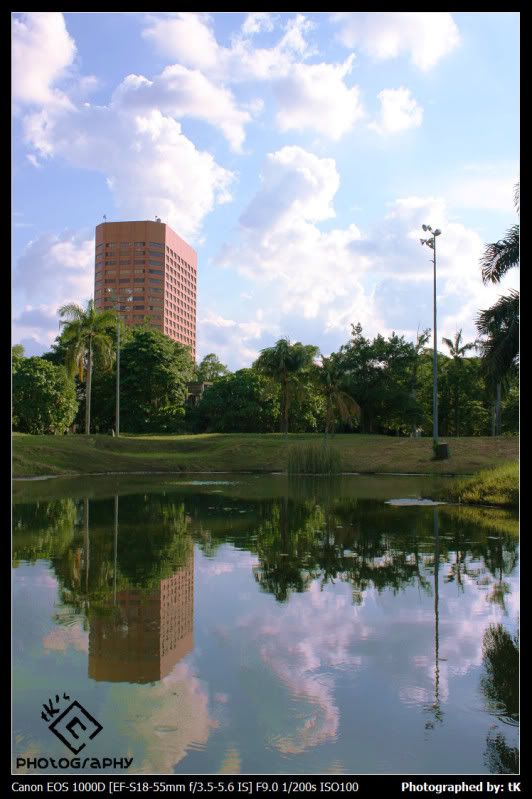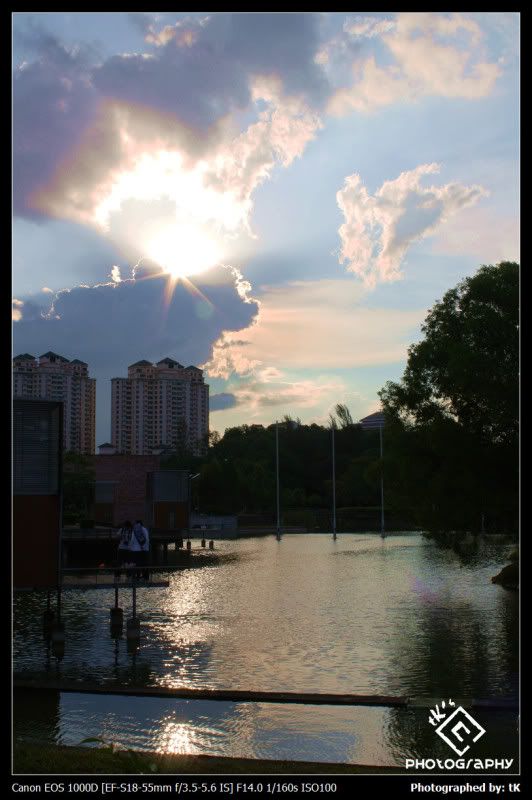 This place has some interesting architectures & landscapes. It is very suitable for an outdoor photoshooting session, I'm looking forward to bring a model here.