Remember the
KL PAC post
? Yeap we are back, now with models.
This session consists of 2 models & 4 photographers, so we are evenly divided into 2 vs 1 grouping. We actually planned to switch models between groups, however, we find it impracticable to do so in the field as the model already get used to us in the half way. So, Rennie stick to us (Jay & I) from beginning til the end.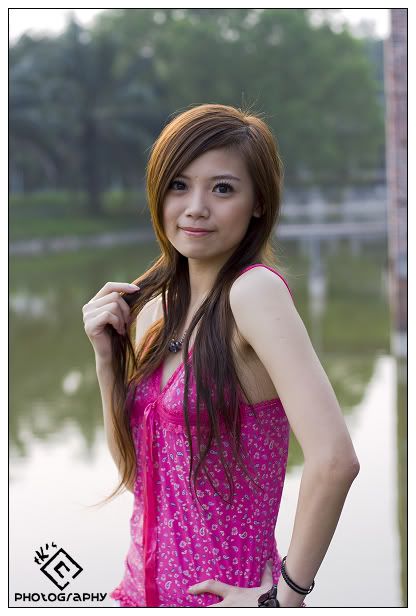 This is a nice place to shoot, however, the biggest annoyance is - this is a private compound. Technically we must obtain permissions to take photo here. We are being stopped and chased away by guards for several times. As a result, we ended the session earlier than we planned.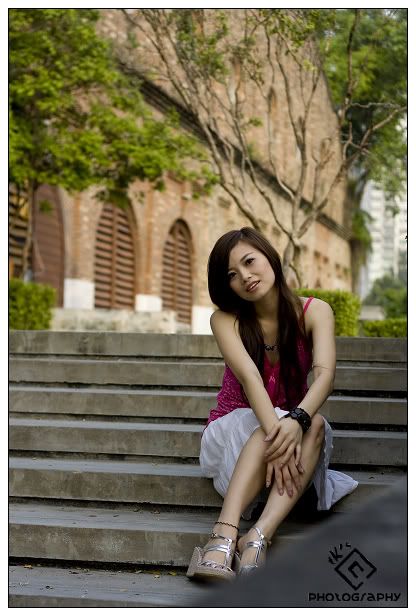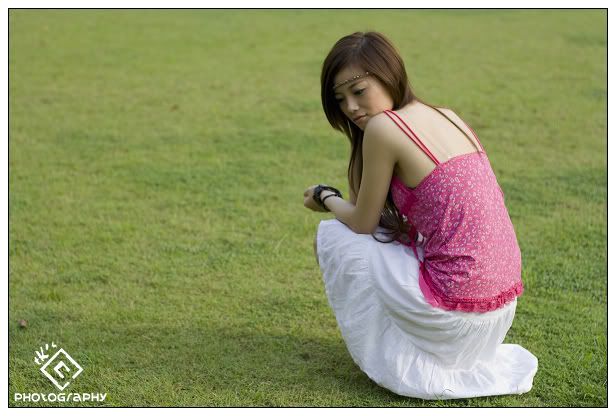 This is her first time, but she performed very well. Hope to shoot with her again in the future. Thanks Rennie.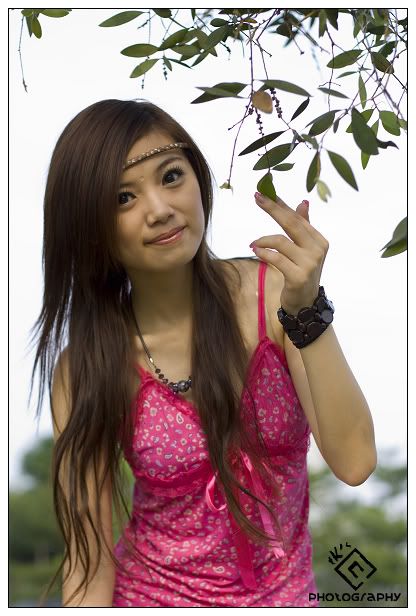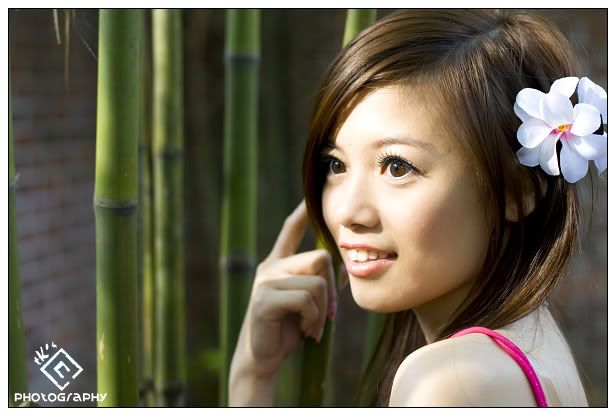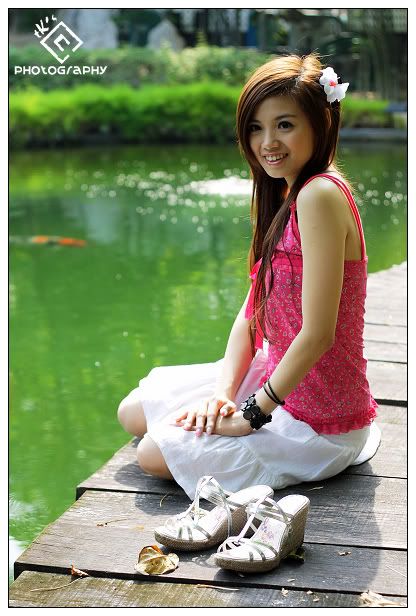 More can be found here:
http://www.flickr.com/photos/tktan_photography/sets/72157616420563900/