This is my first time dealing with
Shashinki
. Shashinki is Malaysia's largest (according to them) online photography shop.
Remember the old imitation "
Lenspen
" I bought few months ago? Well the tip of the brush is spoil. So I am planning to buy an original
Lenspen
from Shashinki. I also bought an
Hot Shoe
Spirit Level
used for
landscape photography
. This is useful especially in doing
panoramas
.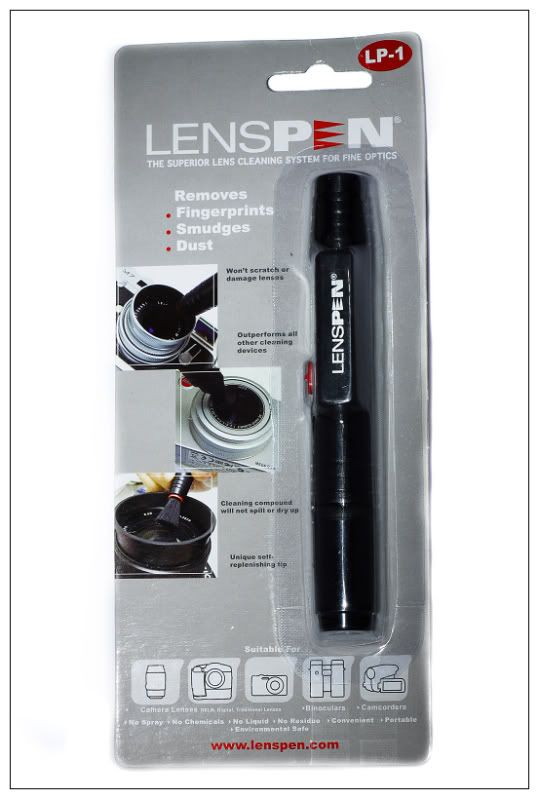 Their service is good. I paid the bill on Tuesday night, & received confirmation on Wednesday morning, receive the goods on Thursday afternoon.
Price:
RM 29.80 + 28.00
Discount:
RM -
Net:
RM 57.80


Total spending to date:
RM 5,960.55