This is the first time I bring an insect to my "
mini studio
".
My mom found this bug outside of the house and she knew I'm into macro, so she hand it to me.
This
beetle
is exactly the same species that I
shot few days back
. Learning from the past experience, I have to shoot this insect in an confined room to prevent it from flying away (I only managed to take 2 shots last time and it flew).
I'm using
f
/18 +
1/200s
all the way this time. The lighting was satisfied as long as the bug's body is not reflective.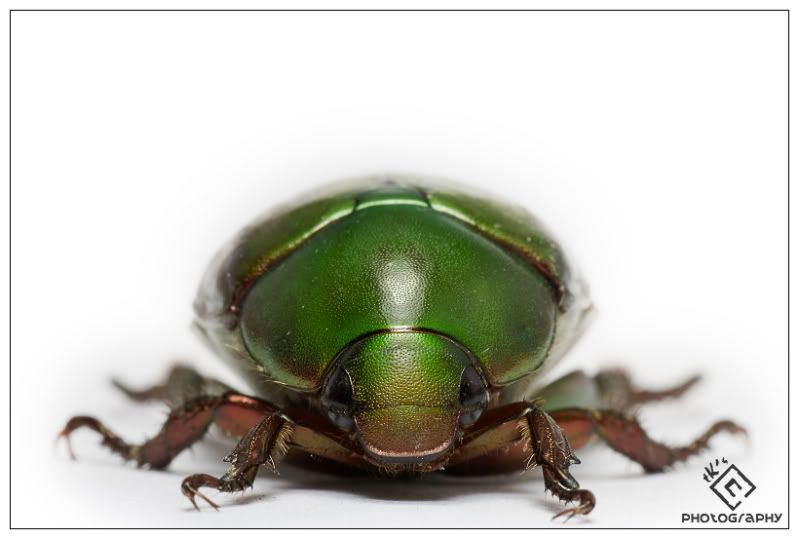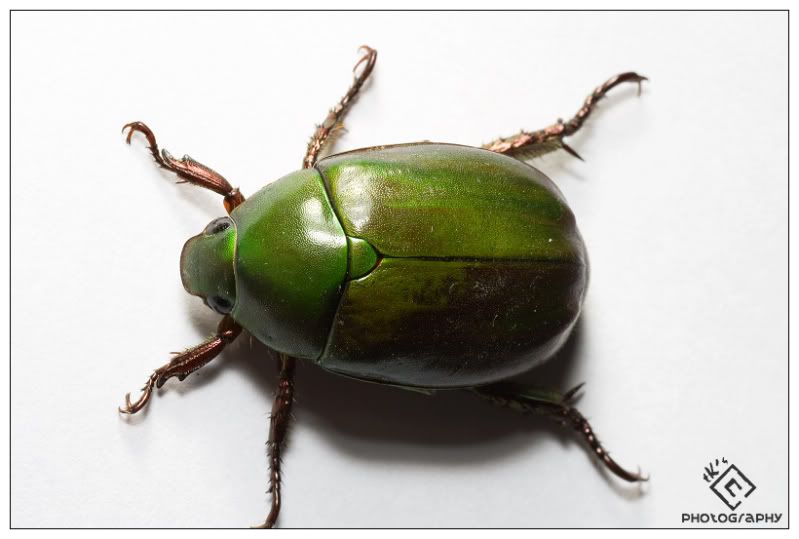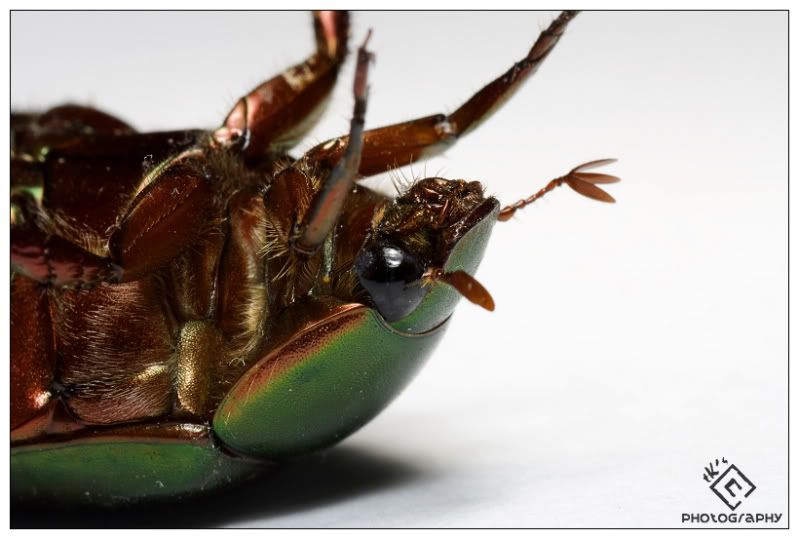 I'm not sure the exact ID of this beetle, but it seems like very similar to Figeater beetle (
Cotinis mutabilis
)
Don't worry, the beetle was not harmed during the shooting and I released it to the nature as soon as I finish shooting.