This is another trip to
Kuantan
&
Sungai Lembing
. This is a promised trip which they planned quite early (perhaps 4-5 months ago?).
As usual, our itinerary is almost the same with the previous trip where we'll stop at
Teluk Cempedak
first. The weather was very bad, it has beenraining whole day and the sky is monotonous.
However, there are still quite a number of people playing in the water. We head to buy some snacks and seafood (dehydrated) at Kuantan town after a brief walk at Teluk Cempedak.
The place I stayed this time is different from my previous 2 trips, it is actually a beautiful holiday resort with
BBQ
pit and recreational areas. Off course, it is more expensive. After having the dinner, I went for a short night
macro
session alone as I saw quite a number of bugs. However, due to non stop raining whole day, I failed to find any interesting subjects.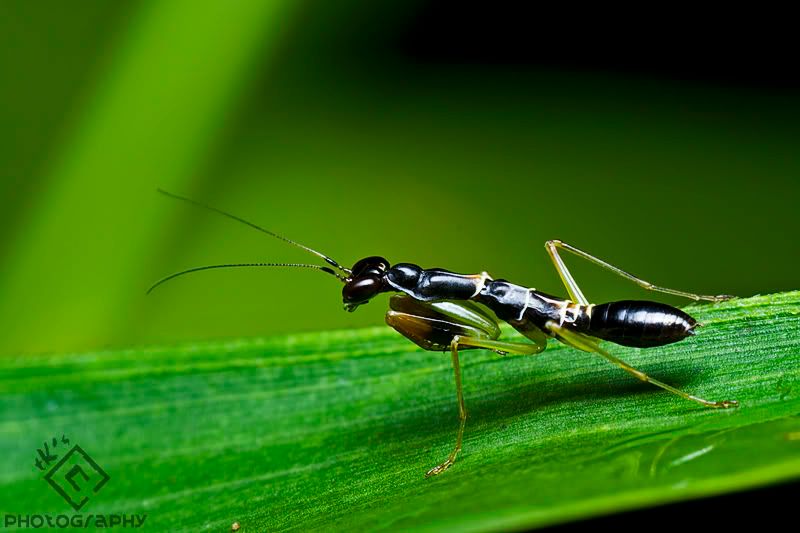 ===== Day 2 =====
The sky is still cloudy when we went to bed last night, so we decided to wake up late on the next morning because we do not need to climb the hill before
sunrise
. This particular weekend is actually
Hari Raya
, resulted a large number of tourists flocked into this small town. I have never seen so many tourists in the last 2 trips.
While climbing the hill, we used almost 2 hours because there are too many people coming down the hill, making the only path jammed with people. We had to walk slowly and wait for other people to make way for us. Besides, I even saw my secondary school schoolmate when we are climbing the hill.
Result? No sunrise & fog due to the sun is already too hot at that time.
The weather is getting a lot better after 9am, so we decided to have our lunch in Kuantan. We head to Teluk Cempedak again to have our lunch and the weather is stunningly good. Making the sea look so clean and clear. At last we decided to soak ourselves in it. The beach today is so crowded.
A trip to Sungai Lembing will not be completed without trying their famous
roasted pork
. As expected, today is a public holiday cum weekend, the crowd is expected. I waited 1 hour to get my portion of roasted pork. As delicious as usual =)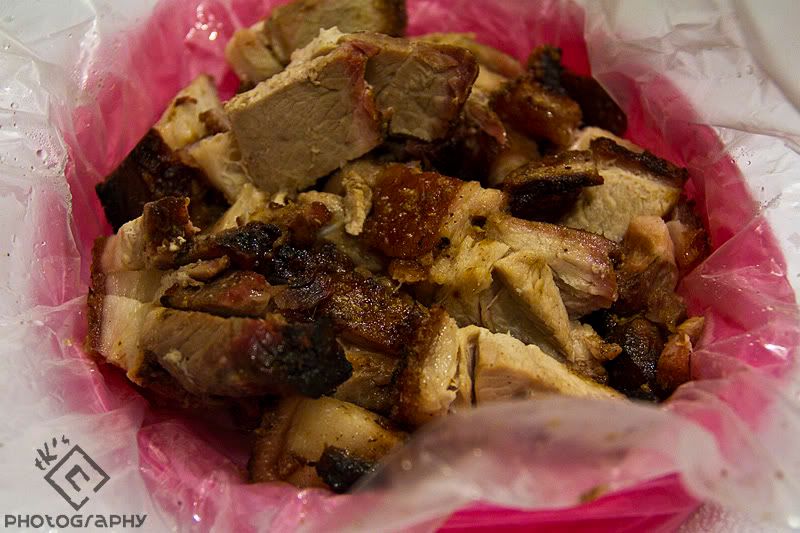 We were all exhausted today and went to bed around 10:30pm.
===== Day 3 =====
Due to my friends need to go back to
KL
early, we actually did not visit any place today. We checkout our room and had some breakfast and head straight back to KL. Luckily there were no jam.
We ended this trip with satisfaction although we did not visit much places and did not managed to see the beautiful sunrise.