2 items from
yannick
this time.
1) Lowepro Bottle Bag
2) B+W 67mm UV Filter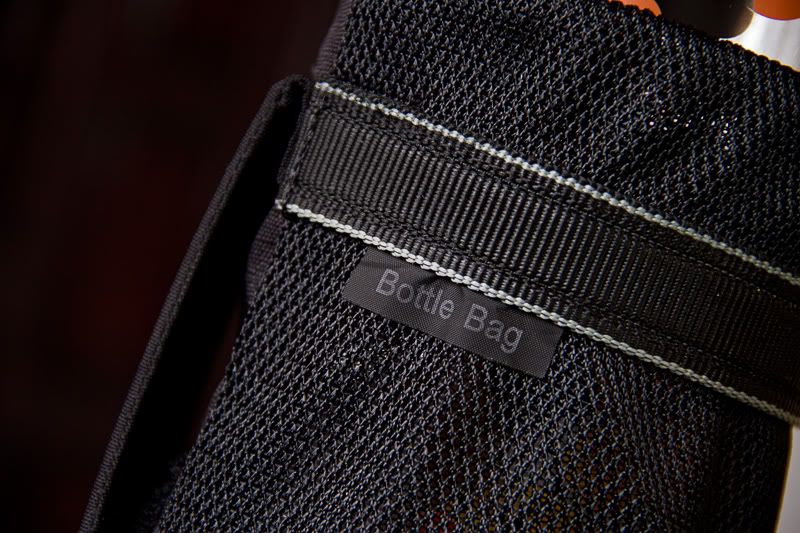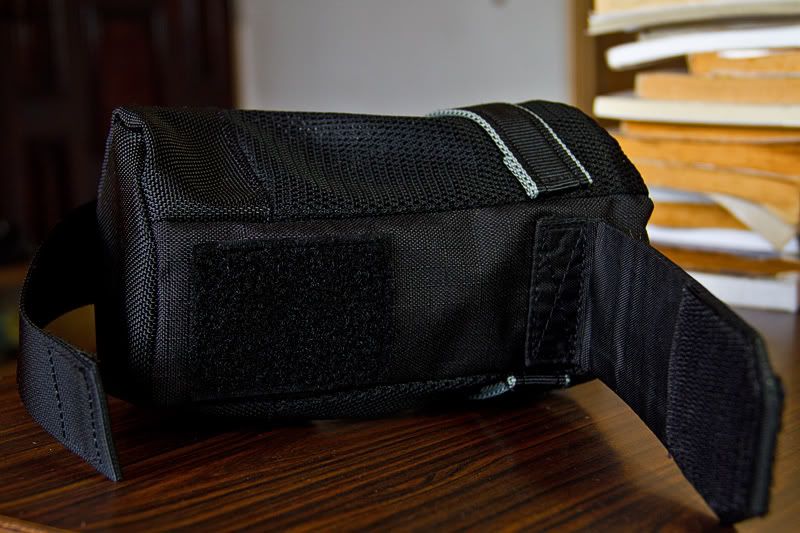 (The SlipLock system)
(It can hold a 1600
ml
bottle)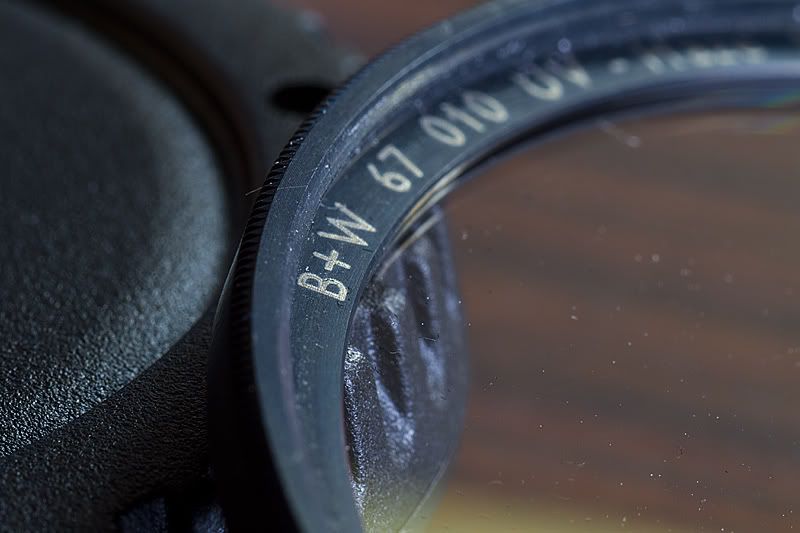 Price:
RM 30 + RM160
Discount:
not sure, but price above is discounted
Net:
RM 190


Total spending to date:
RM 14,200.03
Edit: After a test of this UV filter in my
Kuantan Trip
, I found this filter is currently the best filter I had. I experienced very minimum
CA
and slight
vignetting
only (well, both the CA & vignetting could be caused by my
lens
). The best part is, any water droplets on the glass can be blown away using a rocket blower and does not leave any stain like cheap filters. Highly recommended.