My
rechargeable batteries
finally failed me. The batteries was fully charged but it can't be used when I inserted it into my
flashgun
.
I will never trust Uniross anymore.
Anyway, It happened than
Sanyo
launched a new range of its famous
Eneloop
batteries last year, called Eneloop XX. With higher capacity (2500
mAh
vs 2000 mAh) compared to the old one, however, the rechargeable cycles has reduced to 500 times only (1500 times for the older ones).
However, if you calculate it, it dosen't bother me at all. Lets say you recharge your batteries once every week, 500 cycles can lasts you about 9.6 years. For the money I pay (RM65), it is worthwhile.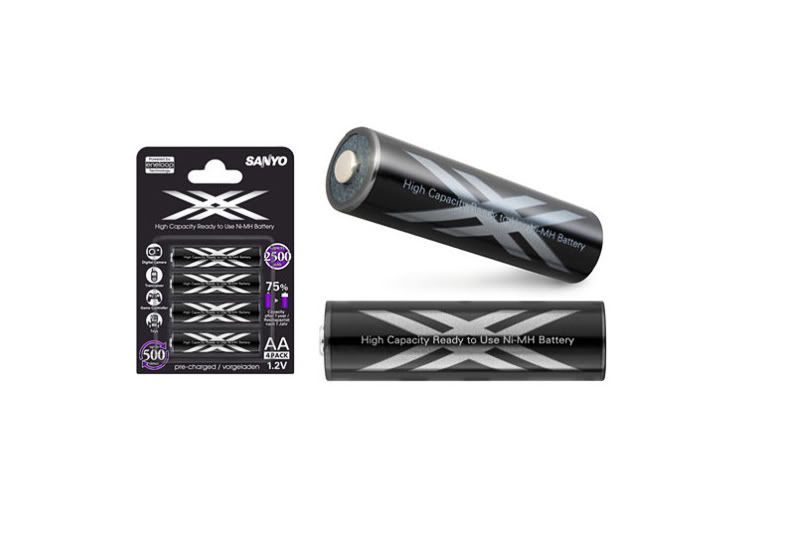 I bought the Sanyo Eneloop Quick Charger as well (NC-MQR03R) - RM95 and few accessories like lens rear cap.
Price:
RM 175.00
Discount:
-
Net:
RM 175.00


Total spending to date:
RM 15,835.03