Finally, my first ever external
flashgun
-
Canon
Speedlite 580EX II
.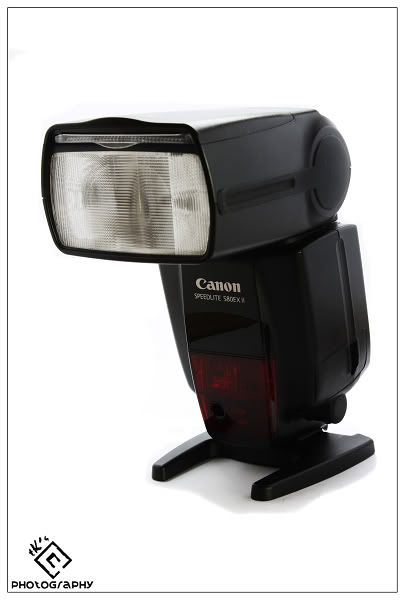 This is another second hand unit bought from someone I know through the forums.
We arranged to meet up and my first impression of this flash is...a little bigger than I thought. Being Canon's Flagship flashgun, the built quality and finishing is near to perfect.
After attaching it on my
1000D
, it is still not oversize as prescribed by others, perhaps due to my
battery grip
that makes my camera look bigger and more balanced. I can't imagine this flash being mounted on a
Canon G10
.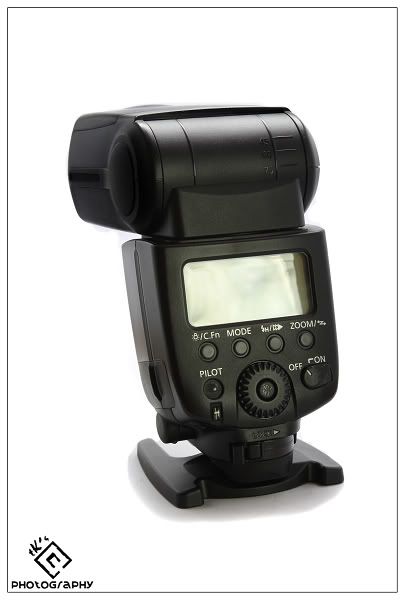 The warranty of this flash is expired but it's in good working condition. I would rate it 9.5/10. I still do not have any suitable
Rechargeable
AA Batteries
for this flashgun yet, perhaps I will survey around before I buy them.
Thanks
Robin
for offering me a great flash. I bought a
Lambency Dome Flash Diffuser
from him as well =)
Price:
RM1,250 + RM30
Discount:
-
Net:
RM 1,280
Total spending to date:
RM 4,547.75