Just back from
Malacca
.
I went there with my cousin, to fetch my uncle down to
KL
for his medical appointment. So, it's not a trip actually, just happened to bring my camera along.
After having lunch, I went for few shots near my uncle's house before fetching him, but most of them are disappointing, the sun is too hot. I cant even take shots slowly and think carefully under the hot sun, so I ended up with few shots without thinking much.
Stadthuys
Square: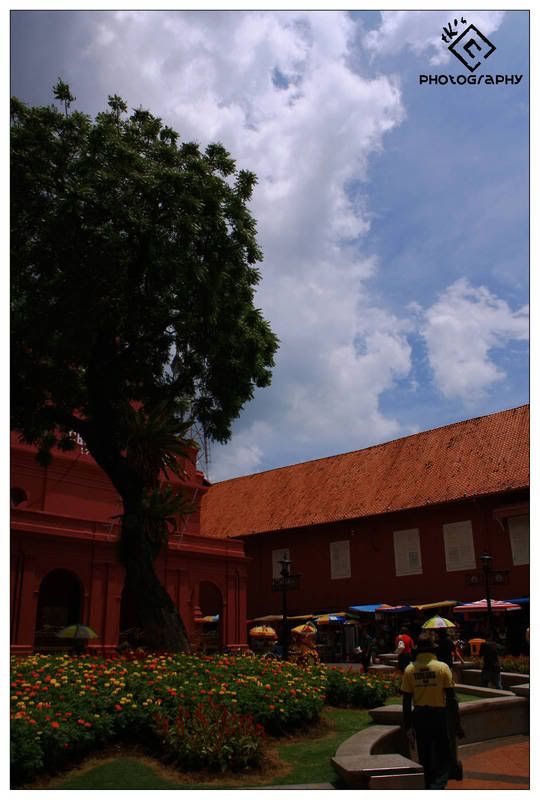 (at 18mm, f/8.0, 1/1000s, ISO 100)