DCIM
2010 was a big disappointment. Last year's is better if you asked me. The booths are not interesting & the stage is too small.
Anyway, I went DCIM 2010 is to buy a tripod for my friend. I'm helping my friend's girlfriend to choose a decent
tripod
as his early birthday present.
On the midst of looking around the booths, I spotted this "might-be-
neoprene
-material" camera strap,
MIC
off course and it costs only RM15. So I will give it a try since it is not too expensive and I am looking for a more comfortable strap. I just hate the original
Canon
strap where it causes neck pain after long hour of using.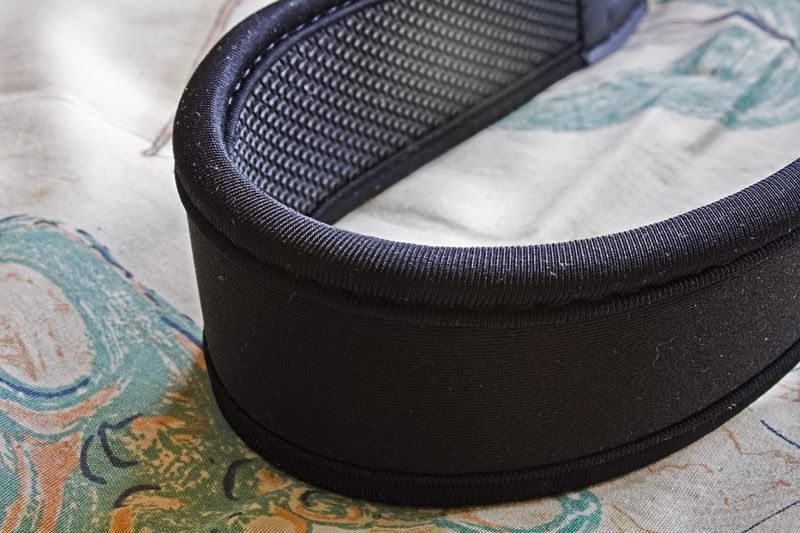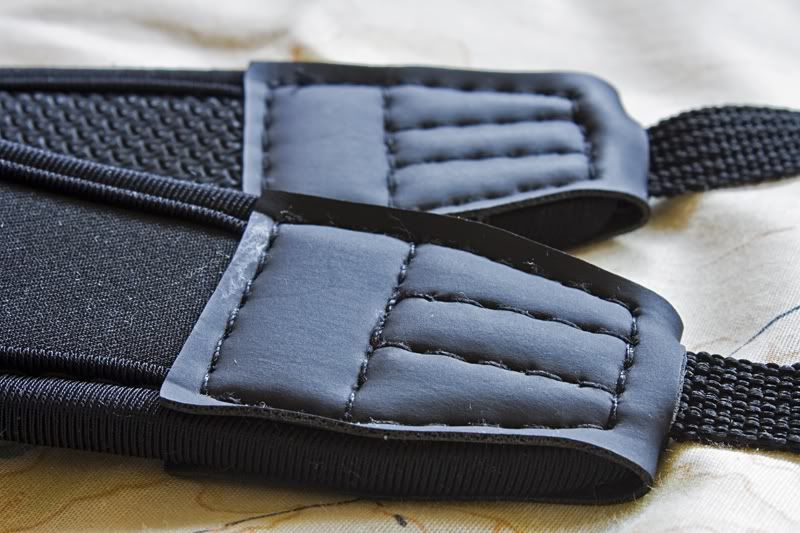 Test Result (27/05/10): Not really good if compared to straps like
Op/Tech USA
, the strap is slightly narrow. A wider one will feel better.
Price:
RM 15.00
Discount: -
Net:
RM 15.00


Total spending to date:
RM 7,586 .55