(
...continued
)
The 3rd day was a gruesome day. We had to wake up around 4:15am to prepare for the hike. We started our journey around 5am. I was so tired due to yesterday's activity (Waterfall) and my legs are pain. Furthermore, I am carrying a bag loaded with my camera gears and it weighs more than 6kg.
However, I still managed to reach the top before 6am. The weather was a bit disappointment as the cloud are too thick. I could not get a nice shot of sunrise.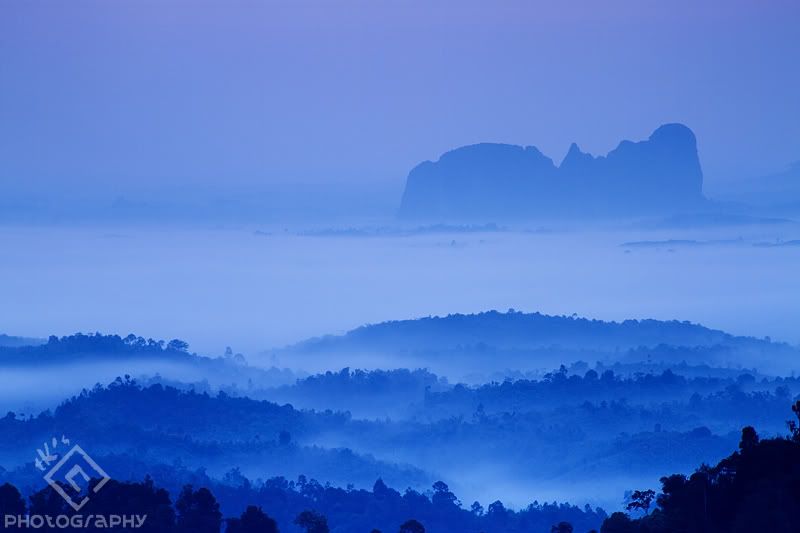 We reached the bottom of the hill around 8:15am and had some breakfast. We went back to our hostel and get some rest.
Around 2pm, we checkout and went straight to Kuantan to have our lunch there. We decided to go Beserah and take some photo. Beserah is famous for the shooting location of a local movie - "
Woohoo
". I never watch this movie though.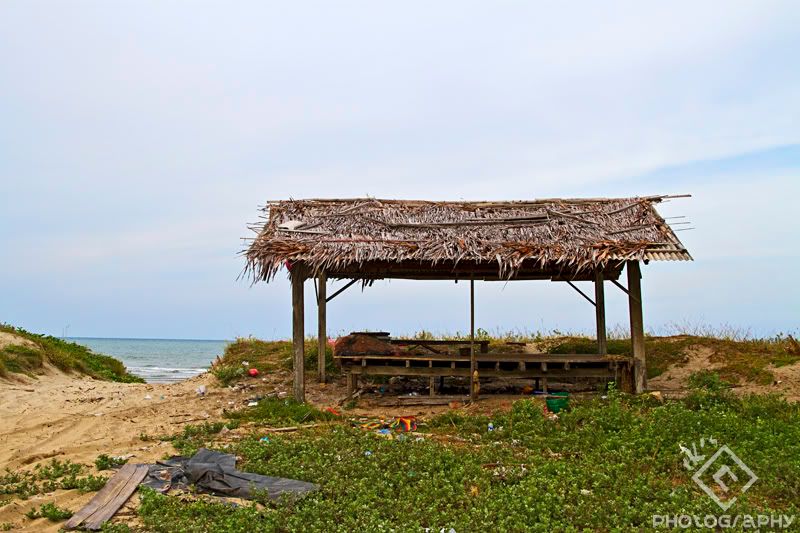 It was around 6pm when we finally depart from Kuantan and head to Kuala Lumpur. I reached home around 11pm after having dinner with them. What a fun-packed trip we had. I will certainly visit this place again.