I finally got what I needed - A wireless flash trigger.
This item is so hot that each time I visit the shop, it is sold out. Well this time I confirmed the stock availability with the boss before I even go there.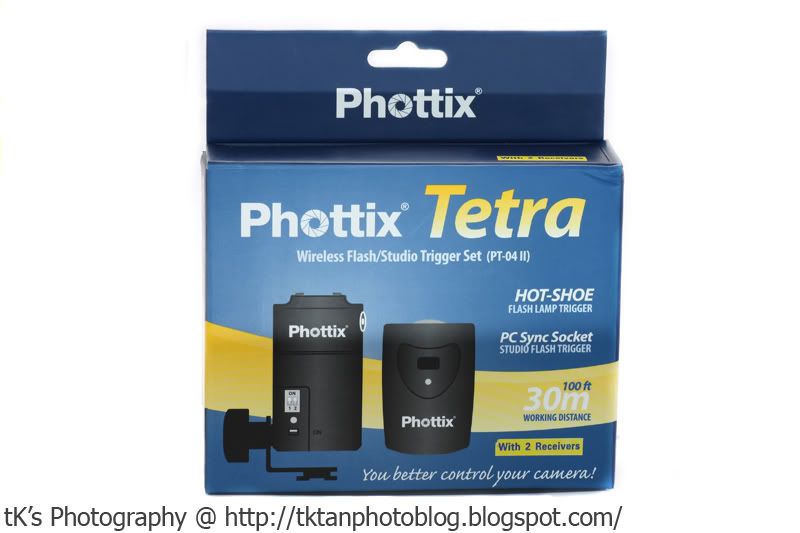 The package I bought is 1 transmitter + 2 receivers. And it is bundled with some sort of
cord
that I do not know what is it for. The receivers runs on 2x
AAA Batteries
(per receiver) while the transmitter runs on
A23 Battery
.
The boss is a nice person, he even gave me a free battery holder for my
AA
Batteries
(used for my
flashgun
).
Price:
RM 160
Discount:
RM -
Net:
RM 160


Total spending to date:
RM 5,902.75