It has been ages since my
last macro hunting
. I have decided to return to my old place to hunt some
dragonflies
. However, I found no dragonfly today but
damselfly
.
This beautiful little Common Bluetail Damselfly (
Ischnura senegalensis
) was the only damselfly I found today.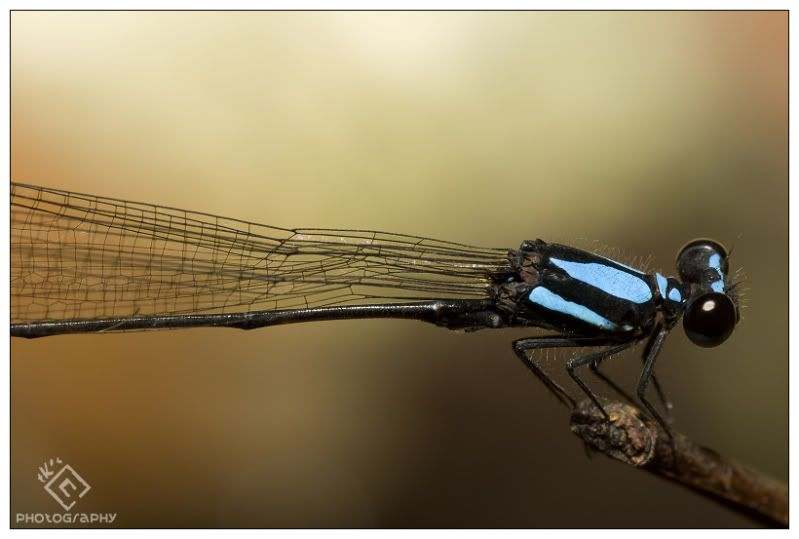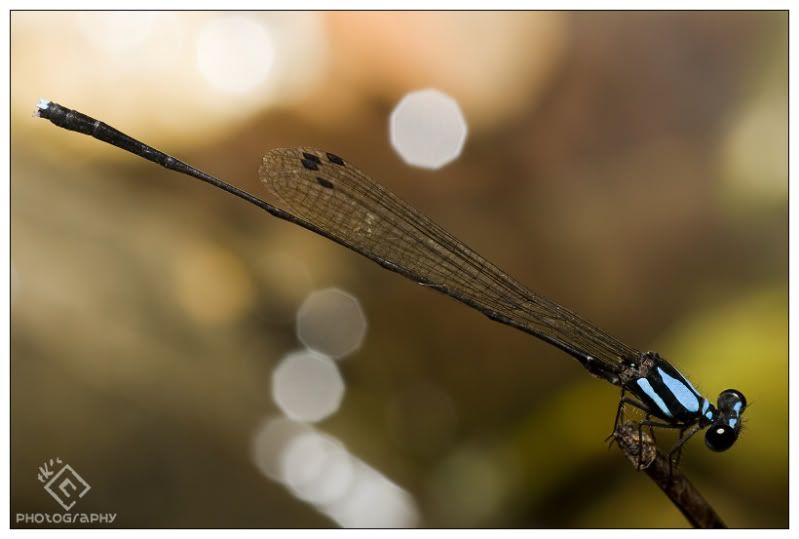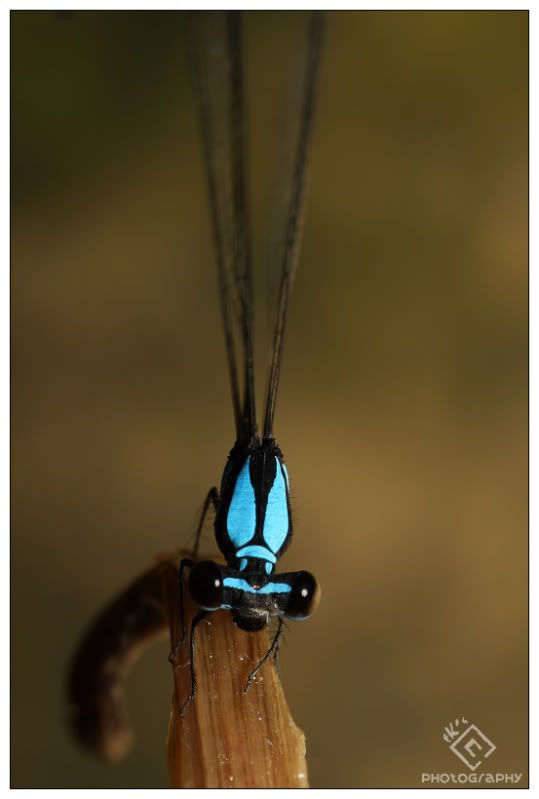 Is it cute isn't it? As a comparison to dragonflies, damselflies are much more co-operative and less sensitive. However I have no place to move my body to frame for different angle shots.
Here are some other bugs:
I seriously need a good
flash
set-up for my
macro
works. The pics here are poorly exposed.