Actually this is not "gear" if you take it seriously, its just an accessory. However I will still register under this heading since its a spending on photography accessory.
Anyway, back to topic. I bought a
hot shoe
cover (
Nikon
BS-1
) to protect my hot shoe to prevent
bad things
from happening again. It is a Nikon accessory because
Canon
do not have this piece of accessory, so, no choice.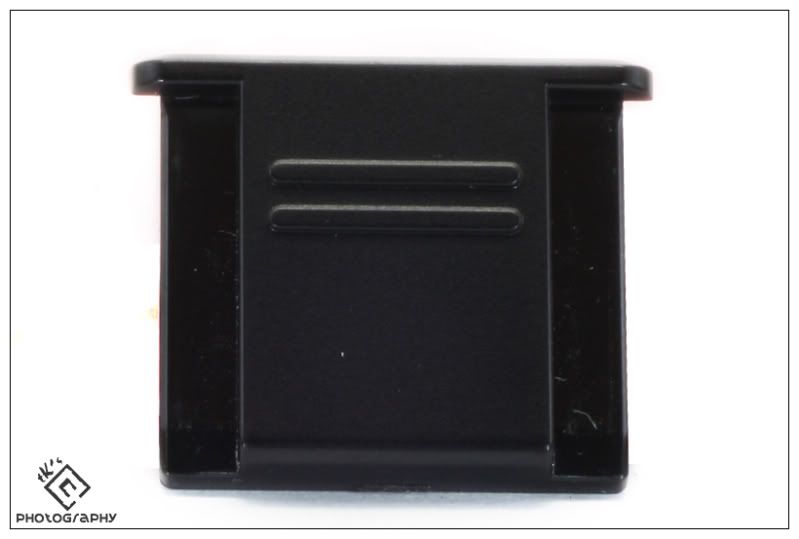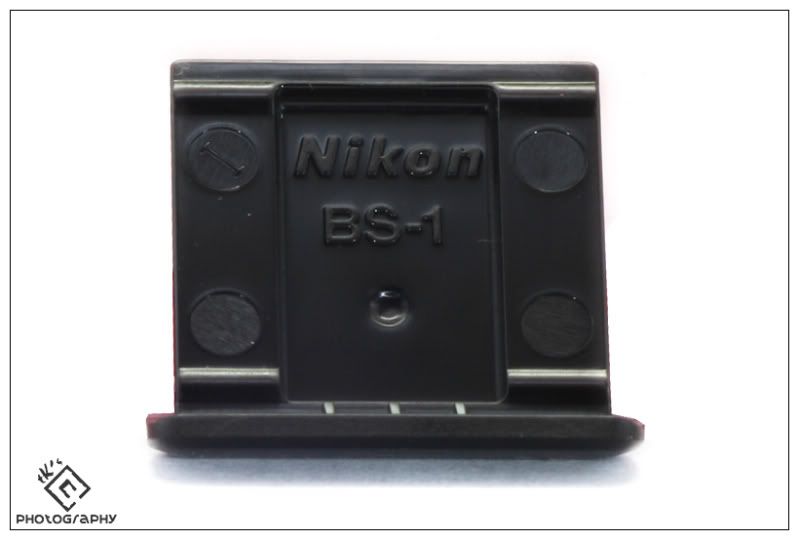 One of the disadvantage is you cannot activate your built-in
flash
when its attached, I seldom use the flash anyway, so it's ok for me.
Price:
RM 18.00
Discount:
RM 3.00
Net:
RM 15.00


Total spending to date:
RM 5,975.55