I would say this play worth a try.
"爽乐乐河边海鲜卡拉 OK" - what a weird name.
Anyway, here are some of the pics:
(
Mantis Shrimp
- Before)
(Mantis Shrimp - After, can you see the difference??)
Man I gotta say I LOVE this dish, it was my favorite dish. The only seasoning used is salt and it taste splendidly delicious. It costs
RM
2.50 per shrimp, not so cheap but its worthwhile. After all, this shrimp is not cheap seafood either.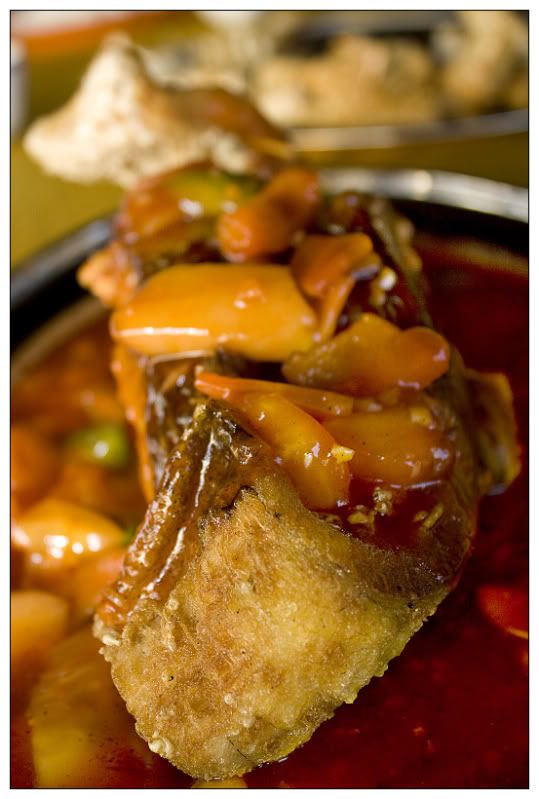 (
Barramundi
a.k.a. 石甲鱼 - So so compared to the mantis shrimp, but still tastes quite well)
Besides the 2 dishes above, we also ordered 2kgs of
Crab
, 1 plate of mini
octopus
, & a plate of
clam
(looks like we forgot to order some
vegetable
!).
The bill came out at RM189.30 for 6 persons, average RM31.55 per person. Still OK for a meal of fresh and tasty seafood in big portion (compared to KL area).
Some pics of the scenery around the restaurant: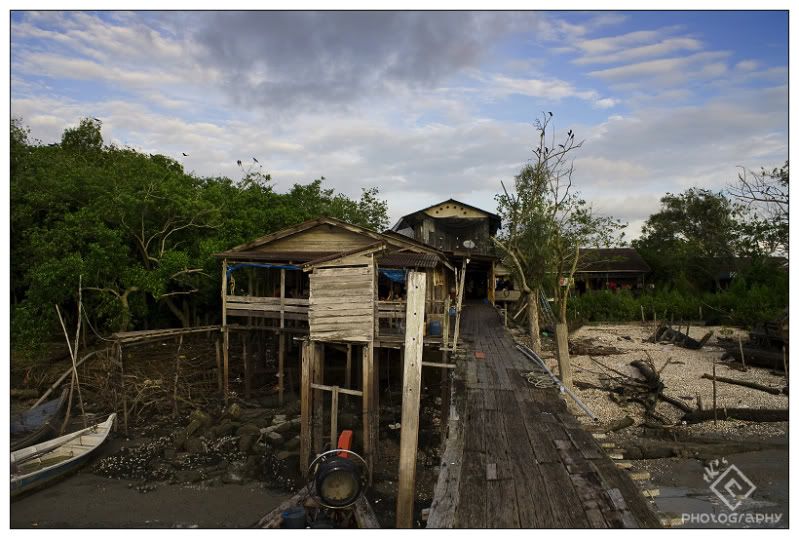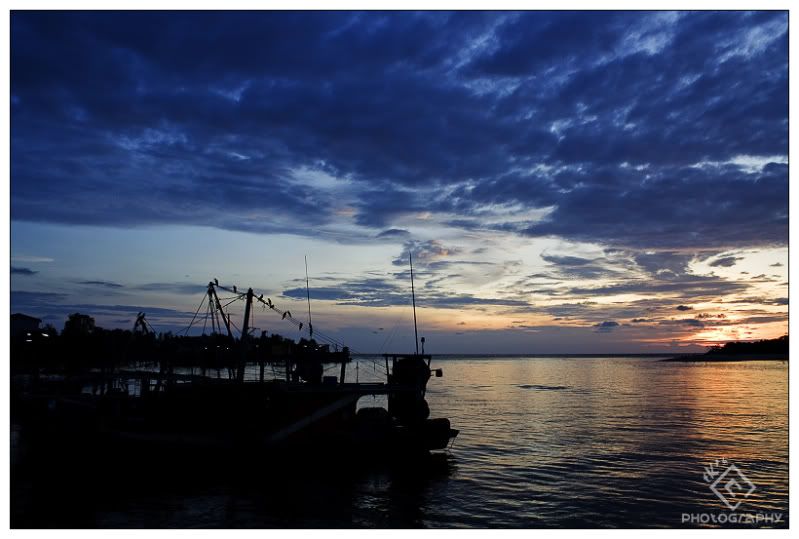 For food hunters, I will provide you a coordinate:
3° 23' 59.55" N 101° 10' 15.88" E